FKA Twigs, the singer rumoured to be dating Robert Pattinson, has responded to Twitter users after being sent numerous racist messages.
The Mercury Prize-nominated singer has been sent a number of offensive tweets from some Kristen Stewart fans after it was revealed that she's been enjoying dates with the actor.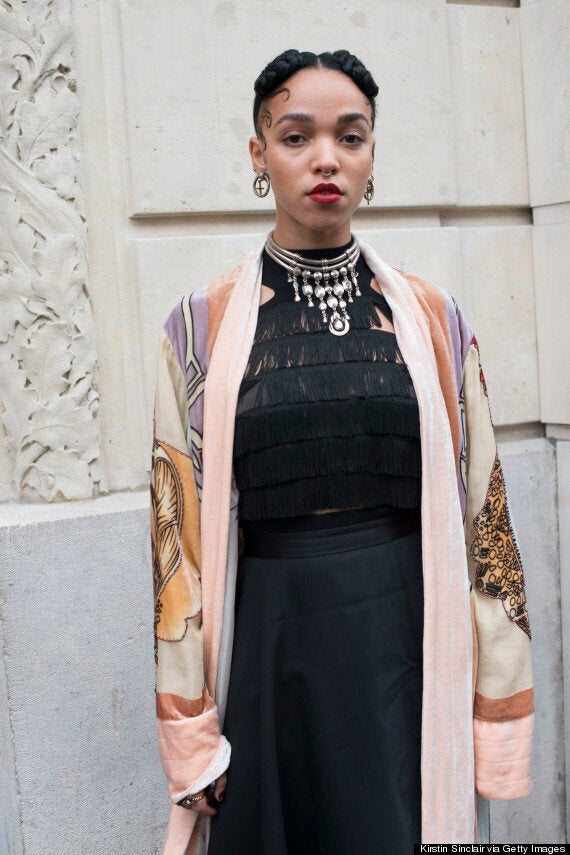 After receiving a torrent of abuse, FKA Twigs, real name Tahliah Debrett Barnett, has responded.
"Racism is unacceptable in the real world and it's unacceptable online," she wrote. "I am genuinely shocked and disgusted at the amount of racism that has been infecting my account the past week."
A number of the messages focus on the fact the 'Twilight' actor previously dated Kristen, with fans appearing to suggest they that know what's best for R-Pattz.
While most of the tweets sent are too offensive to republish, some attack the singer's appearance, including one which reads: "for halloween I'm going to wear a mask with a picture of your ugly face."
Rob and Tahliah have been spotted out and about enjoying a number of dates in recent months, however, neither of them have chosen to publicly address their relationship.
Kristen and Rob split in 2012, after photos showing Kristen and the 'Snow White And The Huntsmen' director Rupert Sanders embracing and kissing were published online.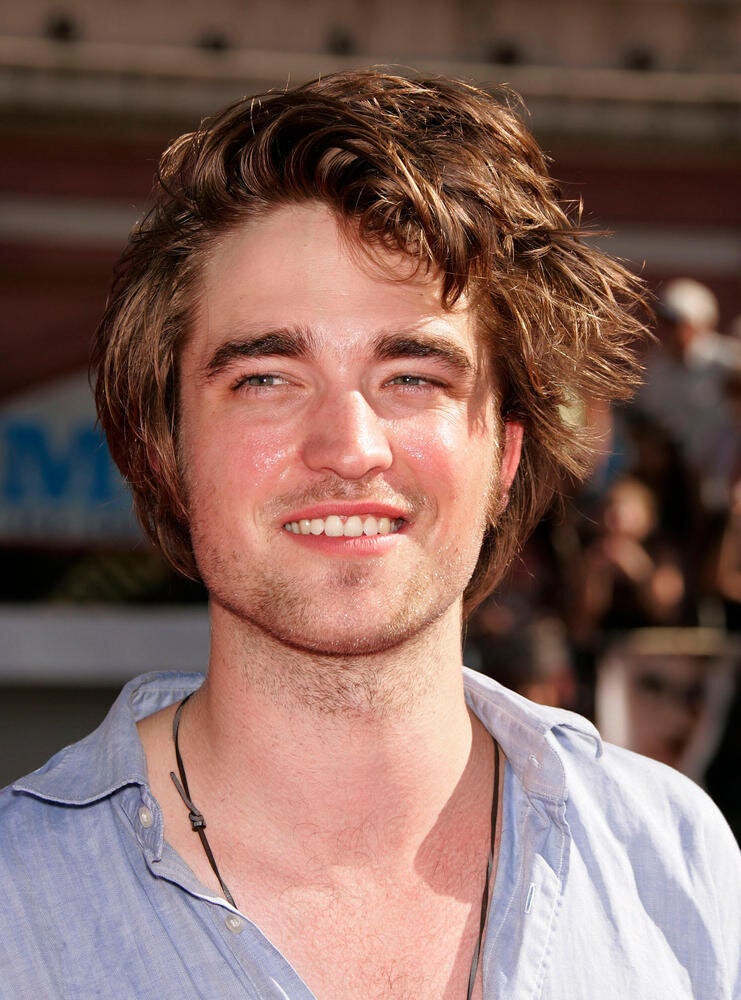 The Many Hairstyles of Robert Pattinson