This is Lego, like you've never seen it before.
'The Art of the Brick' by Nathan Sawaya is a new exhibition which opens this week at the Truman Brewery, off Brick Lane in London.
It features recreations of great works of art, alongside new and original pieces by the world's foremost fine LEGO artist.
Of course, we're huge fans of Lego and its infinite variance here at the Huffington Post.
But this is something else - taking a toy and turning it literally into works of elite art.
Take a look at the highlights below.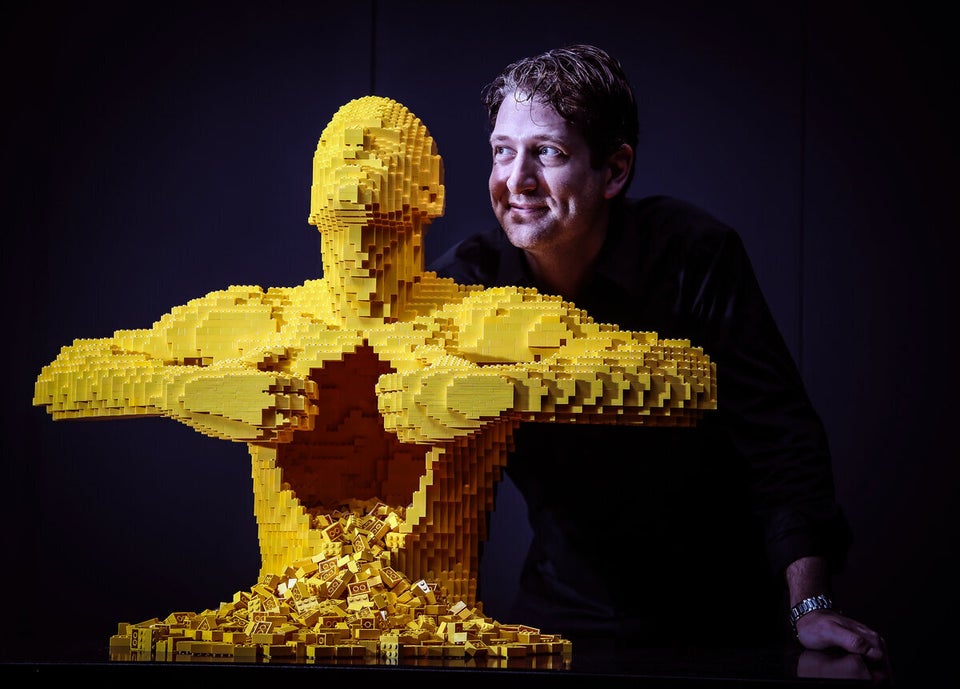 'Art Of The Brick'