A man caused absolute chaos at Sydney Airport on Saturday Morning after he accidentally bypassed security because he was too engrossed in his iPad.
The Sydney Morning Herald reports that the gentleman in question got off the plane and immediately became hypnotised by whatever it was that was on his tablet.
In a state of deep concentration he entirely missed security and ended up walking through an 'exit' door into a domestic terminal.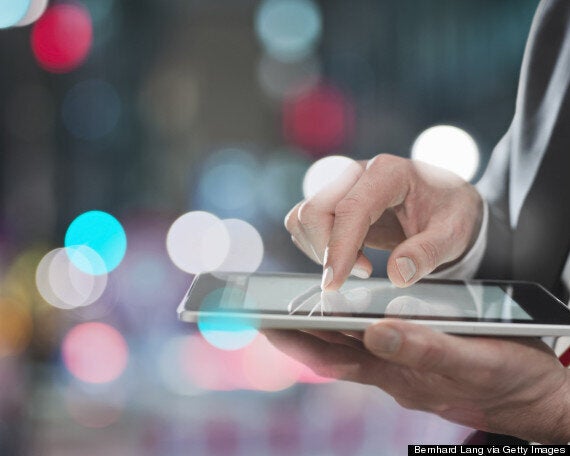 This naturally caused alarm bells to go off with Airport security who apprehended the individual and then promptly forced all the passengers in security to be re-scanned, over fears he may not be the only one to have slipped through the net.
Thankfully he was, but that didn't stop flights being delayed by up to an hour that morning. Some things really are more important than what's on your screen.