Luxury iPhone case maker Gresso has come to the aid of those who are still concerned that they might accidentally bend their iPhone 6 or iPhone 6 Plus.
It is the £2000 iPhone 6 Titanium T3 Case. OK so we never said that peace of mind wasn't cheap, and with the T3 you certainly get that.
Using Grade 5 Titanium the case is expertly milled into shape keeping the backplate incredibly thin at just 2mm, so while you may be adding some bulk, it won't be that much.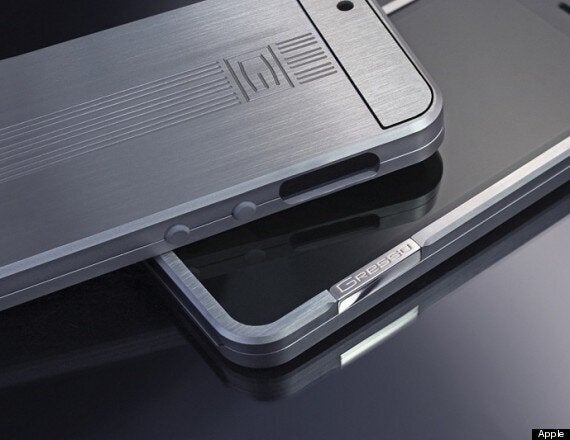 A tiny hidden hinge mechanism has been put in place to allow easy access to the phone while a 'patented' magnetic locking system will stop the case from ever opening accidentally.
So apart from a practically bulletproof iPhone case what else do you get? Well you'll be please to hear that a good third of that price comes courtesy of an 18k white gold engraving on the side of the case.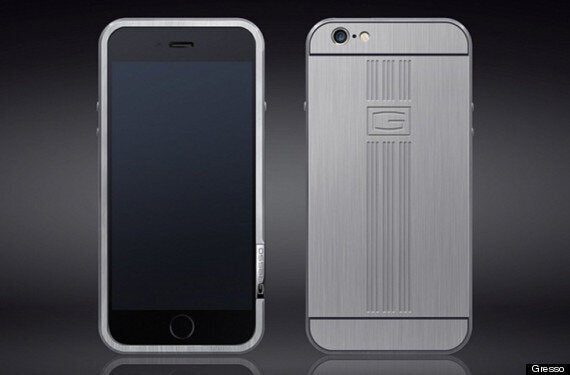 Of course if you're running on a budget you could just have the regular titanium version which features no gold and comes in at a far more reasonable £1,231.
If by some absolute coincidence you happen to be a person that wants to spend around £2000 to protect a phone that costs around £600 then you'll be pleased to hear it can be pre-ordered now with a release date of early October.