The broadcast regulator Ofcom has been asked by cable giant Virgin Media to open a formal investigation into the way the Premier League sells its TV rights.
Virgin Media claims fans are forced to pay over the odds to watch games on television and that a further 60% rise in the cost of the rights is predicted in the next auction
Brigitte Trafford, Virgin Media's chief corporate affairs officer, said in a statement: "The rapidly rising cost of Premier League live broadcast rights means UK fans pay the highest prices in Europe to watch football on TV. Virgin Media has asked Ofcom to investigate how the rights are sold ahead of the next auction."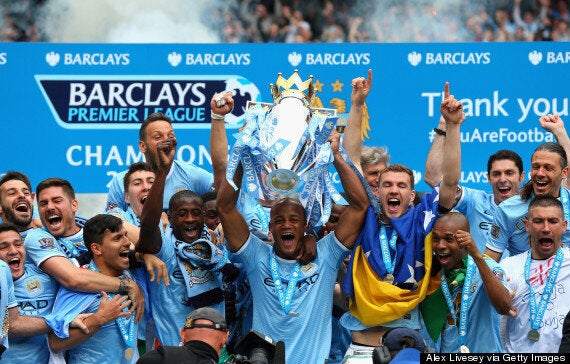 UK fans have to pay £51 monthly for access to all top-flight matches on TV
Virgin Media has asked Ofcom to open an investigation under the Competition Act 1998 claiming that "significant consumer harm resulting from escalating rights costs" can be addressed by making changes to the way in which live rights are sold.
The Premier League's current domestic live TV rights increased by 70 per cent to £3 billion after Sky and BT Sport shared seven packages in the last auction for the 2013-16 rights.
The next Premier League tender is expected to go out in the new year with the next set of three-year deals announced before the end of the season.
A Virgin Media statement said: ""A review is required with the next auction imminent and a further 60% inflation in costs predicted."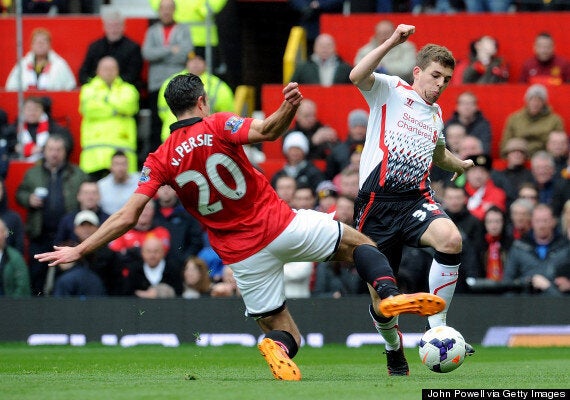 The Premier League's popularity has soared over the last decade
The company filed its complaint with Ofcom two weeks ago and a decision is expected in late October or early November.
Virgin Media's complaint is understood to suggest that fans in the UK have to pay £51 monthly for access to all top-flight matches on TV, while it is £25 in Italy, £21 in Germany, £18 in Spain and £10 in France.
Virgin Media is not planning to bid for the Premier League rights but carries Sky Sports and BT Sport on its cable networks, so it passes on the costs of live Premier League football to its own customers.
Mike Fries, chief executive of Liberty Global, which owns Virgin Media, said earlier this year the company had no intention to bid for live Premier League TV rights.
The complaint to Ofcom claims consumers do not benefit from competition between channel providers in terms of the cost, and that the restriction on the number of matches being shown live limits consumer choice.
Popular in the Community