Rock legend Malcolm Young - rhythm guitarist and founding member of AC/DC - has dementia, his family have confirmed.
The band's forthcoming album, 'Rock or Bust', will be their first not to feature Malcolm's guitar-playing, and a statement posted on their website last week said that "due to the nature of Malcolm's condition" he would not be returning to the group.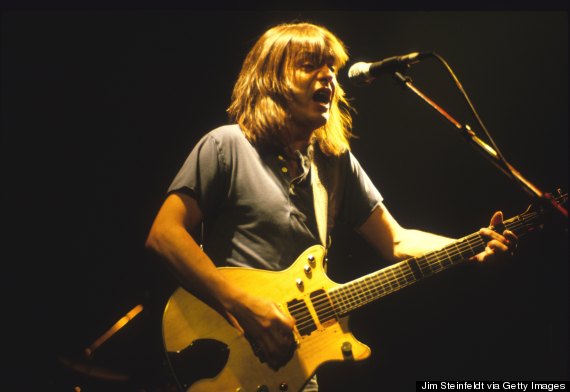 Malcolm Young performing on stage in 1985
Following this, it was reported by a number of sources that he was suffering from dementia, which has now been confirmed to be the case by his family.
Speaking to People magazine, a family member said: "Malcolm is suffering from dementia and the family thanks you for respecting their privacy."
In Malcolm's absence, his nephew, Stevie Young, can be heard playing guitar on AC/DC's upcoming album, their first studio release since 2008's 'Black Ice', which peaked at number one on the UK album chart.
Stevie will also fill in for Malcolm on the band's world tour next year.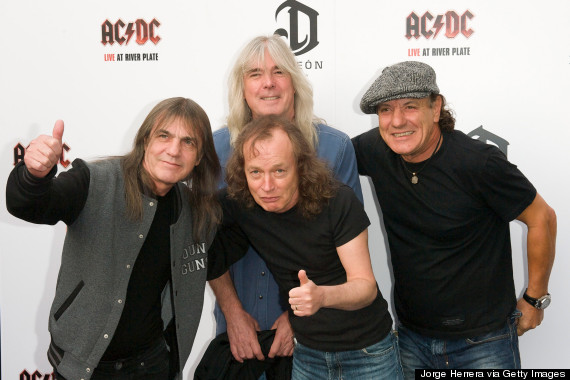 AC/DC in 2011
Back in April, the band revealed that Malcolm was taking a break after "forty years of life dedicated to AC/DC", assuring fans they were not splitting up, adding: "Malcolm would like to thank the group's diehard legions of fans worldwide for their never-ending love and support."
At the time, frontman Brian Johnson told Classic Rock: "We miss Malcolm, obviously.
"We've got our fingers crossed that he'll get strong again."
Malcolm has been with the rock group since its formation in 1973, playing guitar on their debut release 'High Voltage', which was released internationally two years later.
LIKE US ON FACEBOOK | FOLLOW US ON TWITTER