Secondary breast cancer - an advanced form of the disease that claims the lives of around 1,000 women each month in the UK - is largely unknown, a new health study shows.
According to Breakthrough Breast Cancer, the public are "worryingly unaware" of how serious it is, with half of the population not knowing what secondary breast cancer actually is.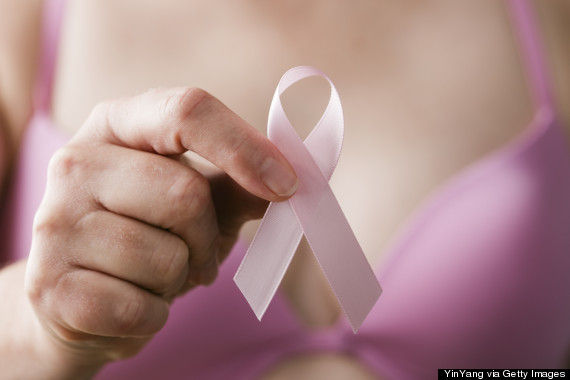 So what is secondary breast cancer? The disease, which is also known as metastatic breast cancer, occurs when breast cancer has spread to another part of the body.
Only 45% of people know what it is, according to a poll conducted on 2,000 British adults on behalf of the charity.
Chris Askew, chief executive at Breakthrough Breast Cancer, said: "It is worrying that the public is unaware of how serious breast cancer really is - in order for us to put an end to it and ensure that we stop the disease from taking the lives of our mothers, wives, daughters and sisters it's crucial that we rally up as much support as possible.
Story continues below...
"There is so much more to be done in order to stop breast cancer for good, and we're finally at a point in our work where we can almost see the finishing line.
"This doesn't have to be a disease that kills, however without more support, more awareness, more funding and more research breast cancer will continue to be one of the UK's biggest killers."
A Breakthrough Breast Cancer spokesperson said that 12,000 people die from secondary breast cancer each year in the UK.
SEE ALSO:

Living With Secondary (Metastatic) Breast Cancer: How One Inspiring Woman Redefines Femininity With Tittoos