Sheila Tracy, the award-winning broadcaster who was the first woman to read the news on BBC Radio 4, has died.
After initially finding fame playing the trombone as part of the musical duo The Tracy Sisters, she went on to become a TV presenter on 'Spotlight', the local TV show for South West England, where she was born.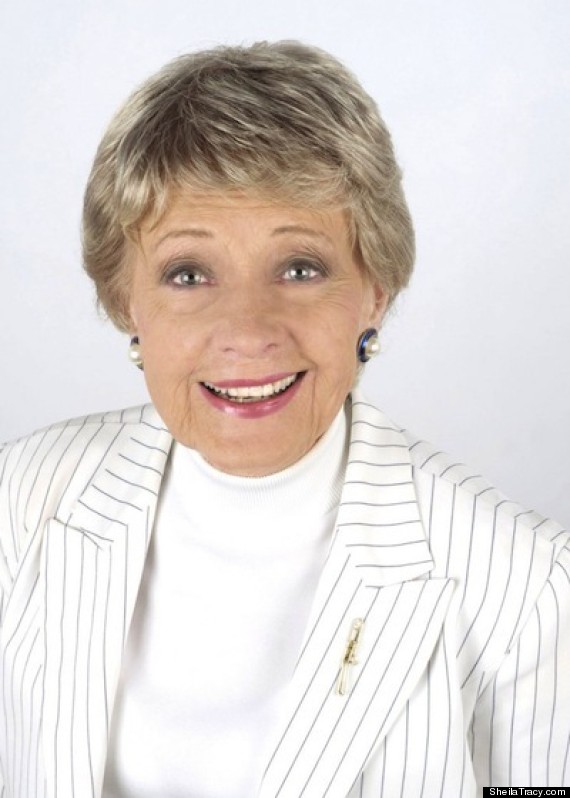 Sheila Tracy
Shortly after joining Radio 4 in 1974, she moved to Radio 2 where she gained a cult following with her overnight show, 'Trucker's Hour', in the early Eighties.
BBC Radio 2 controller, Bob Shennan, said: "Sheila was a wonderful broadcaster with an extensive knowledge and love of big band music.
"She was a voice on BBC Radio 2 for over 20 years and was much loved by the audience. I'd like to extend my sympathies to her family."
The station will pay tribute to her on Clare Teal's show on Sunday.
More recently, Sheila hosted a show on the US station, Pure Jazz Radio, as well as charity AgeUK's digital station, The Wireless.
She was married to the actor John Arnatt, who died in 1999.
LIKE US ON FACEBOOK | FOLLOW US ON TWITTER