If you can't stand public displays of affection on Facebook, you're not alone.
Users of the social networking site have said couples who declare their love for each other are the most annoying Facebook friends to have.
A focus group looking into social media habits found that those who post about their partner were the most irritating updaters, with 26% saying this annoyed them most.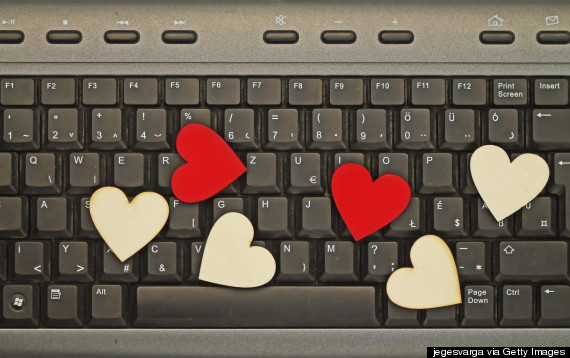 Those who brag about their life came in second with 22%, while constant updaters were ranked third with 19%.
"There is nothing worse than going on Facebook and seeing someone gushing over their boyfriend or girlfriend. It's so unnecessary, why can't couples just text that sort of thing to each other? Or better yet tell them to their face," said one user.
Moaners, fitness fanatics, animal lovers and Facebook stalkers were also mentioned as annoying when it came to activity on your timeline, with boasting and excessive posting singled out as pet peeves among users.
One Facebook user who took part in the focus group said: "I hate people who use Facebook just to boast about how perfect their life is. They share information just to brag about how great things are for them. It makes me want to hit the unfriend button every time I see it."
Another commented: "The worst people on Facebook have to be those who constantly feel the need to document their lives. An odd status now and then is fine but some people share what they're going to eat for breakfast, lunch and dinner. It's just too much."
SEE ALSO:

Man Looking For Love On Facebook Is Rejected 5,000 Times
The social network, which was founded at Harvard University in the US, has more than one billion monthly active users worldwide, with more than 20 million in the UK.
Figures released at the beginning of 2014 showed that more than 700 million people access Facebook every day.
Earlier this year the site announced plans to develop high-flying drones that will provide wi-fi coverage to remote parts of the world, as well as buying virtual reality company Oculus, maker of the Oculus Rift VR headset, for two billion US dollars (£1.2 billion).
The focus group was held by promotionalcodes.org.uk.