Lynsey de Paul has died at the age of 64, her agent has confirmed.
The singer-songwriter, who had a string of hits in the 1970s and represented the UK in the 1977 Eurovision Song Contest, died in hospital on Wednesday of a suspected brain haemorrhage, having complained of severe headaches days earlier.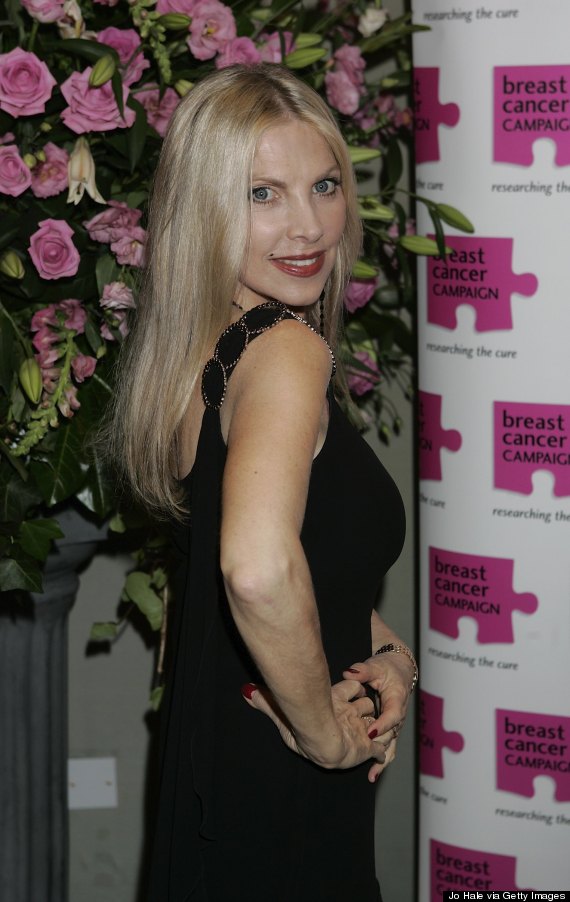 Lynsey de Paul
Her agent Michael Joyce issued a statement breaking the sad news, saying: "Although she was small in stature, she was very big in positive personality. She was always so positive about everything."
Lynsey will be best remembered for her singles 'No Honestly', 'Won't Somebody Dance With Me' and 'Sugar Me' - which reached the number five spot on the UK singles chart in 1972 - as well as her Eurovision entry 'Rock Bottom', which featured Mike Moran.
'Rock Bottom' finished in second place in that year's Eurovision Song Contest, behind France's entry 'L'oiseau et l'enfant', performed by Marie Myriam.
Lynsey's music earned her the honour of being the first woman to win an Ivor Novello award for songwriting, which she was awarded for the ballad 'Won't Somebody Dance With Me'.
She had previously been described by one music writer as "one of the first successful female singer/songwriters in England".
Her most recent album, a retrospective called 'Into My Music', was released last year.
In addition to her music career, Lynsey had a string of television appearances under her belt, most notably starring opposite Stephen Fry in the ITV series 'Kingdom', and fronted her own music show on Sky in 2009 entitled 'Lynsey's Love Songs'.
LIKE US ON FACEBOOK | FOLLOW US ON TWITTER