Alesha Dixon had to get her lawyers involved after she received a text from her cheating ex-husband, MC Harvey, telling her to axe an interview with Piers Morgan for his 'Life Stories' show.
The 'Britain's Got Talent' judge was so concerned with the tone of the message that she asked her lawyers to warn him to back off after he told her to cancel the interview.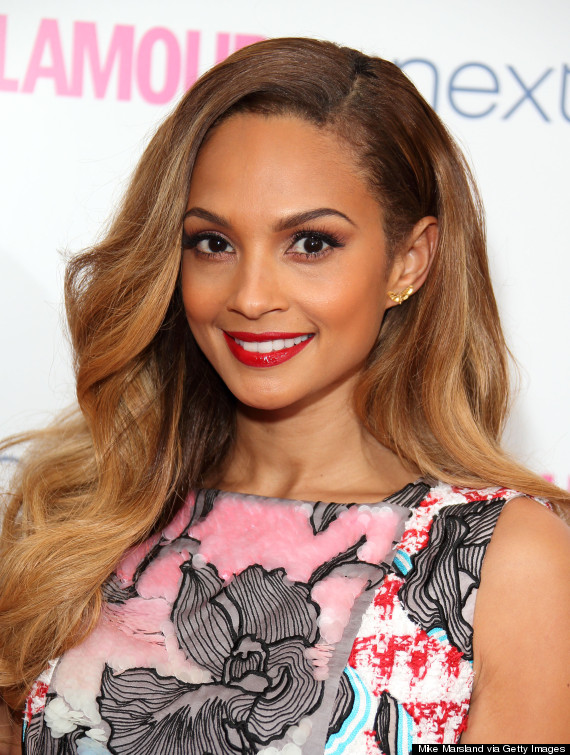 Alesha Dixon
The former So Solid Crew member - who cheated on Alesha with singer Javine Hylton - was reportedly worried what his ex-wife was going to say about their failed marriage on the show, which was aired last month.
A source close to the rapper told The Sun: "When Harvey found out Alesha was going on Life Stories, alarm bells started ringing.
"He can be a hothead and immediately fired off an angry text, warning her not to slag him off on screen.
"He apparently said he could take some action to ban her from talking about him.
"Alesha is a tough girl but the tone of the message was so rude it really upset her.
"Rather than get in a slanging match, she passed it to her lawyers and let them deal with it. They contacted Harvey and told him to back off."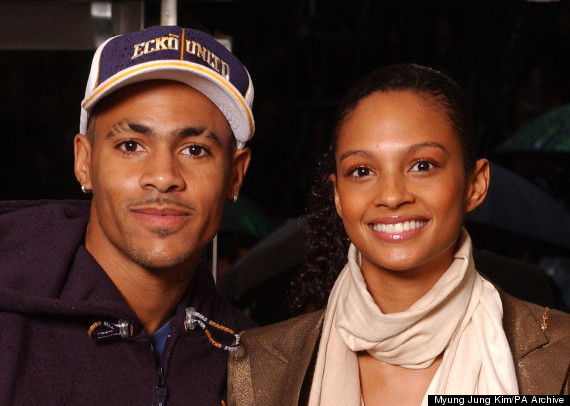 Alesha with her ex-husband, Harvey
Alesha and Harvey met in 2000 and the pair married five years later. But in 2006 she filed for divorce after discovering he had cheated with 'Popstars: The Rivals' contestant Javine.
The former MisTeeq singer is now in a relationship with dancer Azuka Ononye, who she has a one-year-old daughter, Azura Sienna, with.
LIKE US ON FACEBOOK | FOLLOW US ON TWITTER