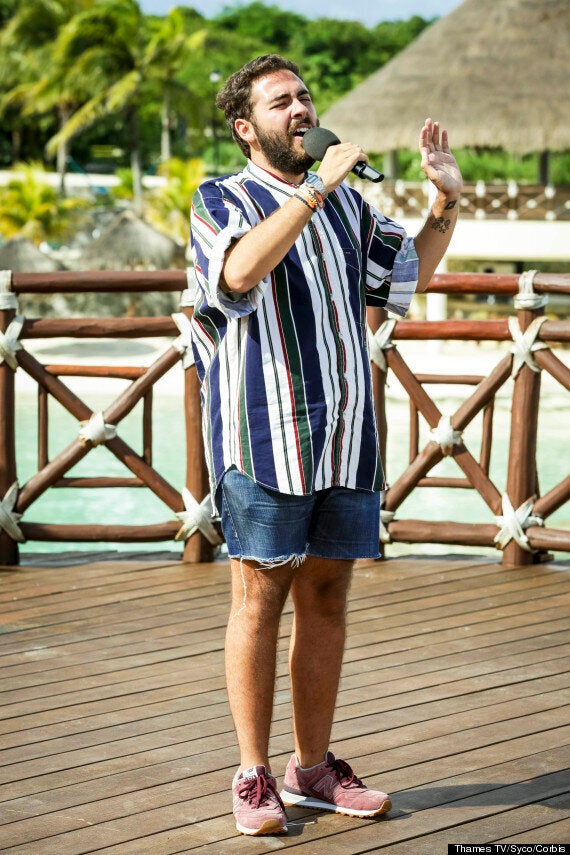 This was once again the case during his performance in Mexico for Judges' Houses, when his rendition of 'And I'm Telling You I'm Not Going' managed to once again have both Mel B and her guest mentor Emma Bunton weeping.
We were crying at home too, but they were more tears of joy at the combined excitement of hearing a 'Dreamgirls' number and getting to see Mel's 10/10 braids.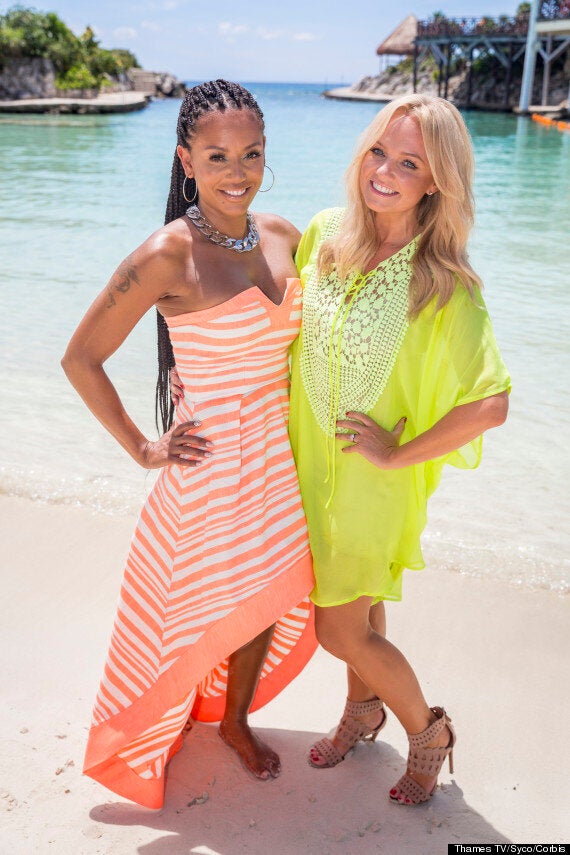 Mel and Emma during one of their less emotional moments
Unfortunately, not everyone's audition was as successful as Andrea's, after the former Spice Girl stopped Jack Walton mid-performance, claiming he was capable of much better and inviting him to start his performance again.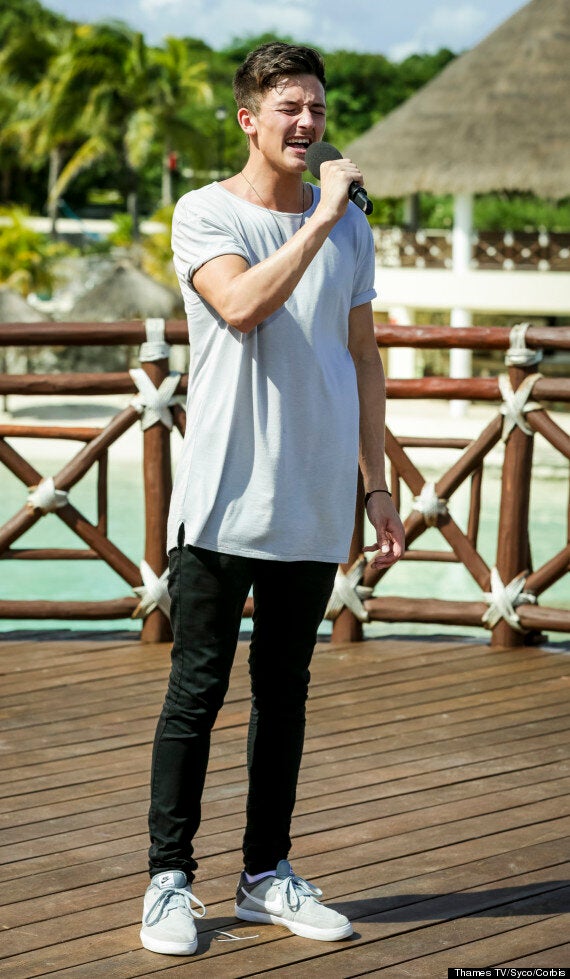 Find out whether Jack and Andrea, alongside the other four remaining boys in the competition, have made it through to the live shows in Saturday night's 'X Factor', airing at 8pm on ITV.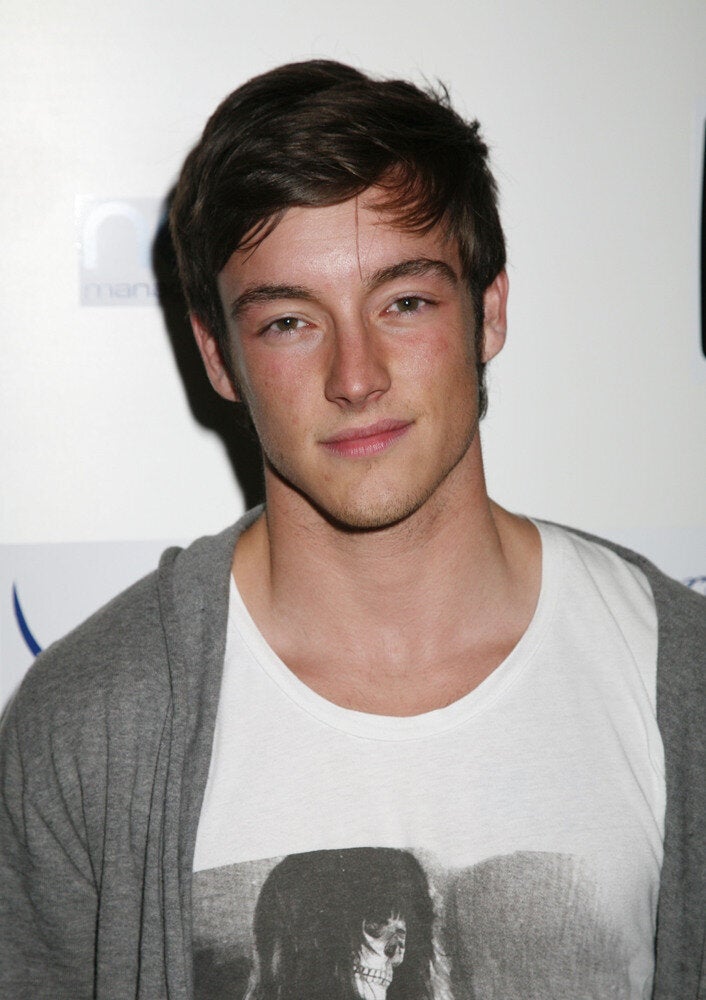 'X Factor' Finalists: How Many Can You Name?