If it isn't exciting enough that Downtown Abbey is returning for its 5th season soon, we've just heard that George Clooney is set to star in an episode. *Squeals*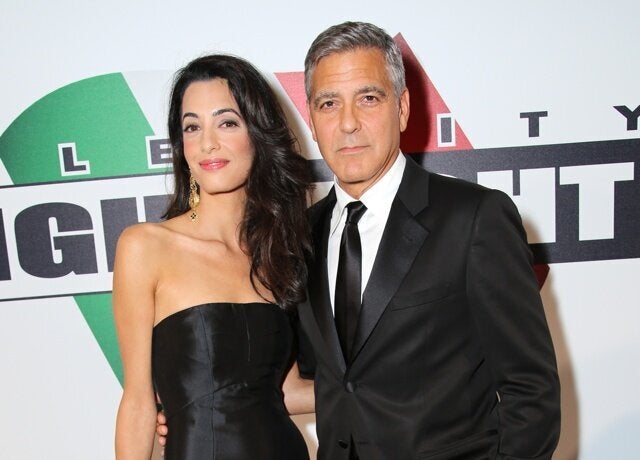 The actor will reportedly play an American wedding guest at Downton for a Text Santa charity special.
According to the Mirror, the star has already filmed his cameo for the fundraiser, and it's rumoured he appears alongside Hugh Bonneville and Michelle Dockery.
It is believed he appears in the one-off charity sketch but not in the full Christmas episode.
George and Hugh, who plays Lord Crawley, are already friends after meeting on the set of The Monuments Men.
Earlier this year it was reported that Clooney and his fiancée, Amal Alamuddin, considered choosing Highclere Castle, the Hampshire estate where Downton Abbey is filmed, as the venue for their upcoming wedding.
According to the Guardian, it has now been suggested that this was a cover story to keep his Downton appearance a secret.
Downton Abbey returns to ITV on Sunday 22 September. It's in the diary already.
Meanwhile, George has been busy planning his imminent wedding to Alamuddin.
According to Just Jared, the Gravity actor just revealed that the pair would not wed at his Lake Como villa, but instead they will exchange vows in Venice.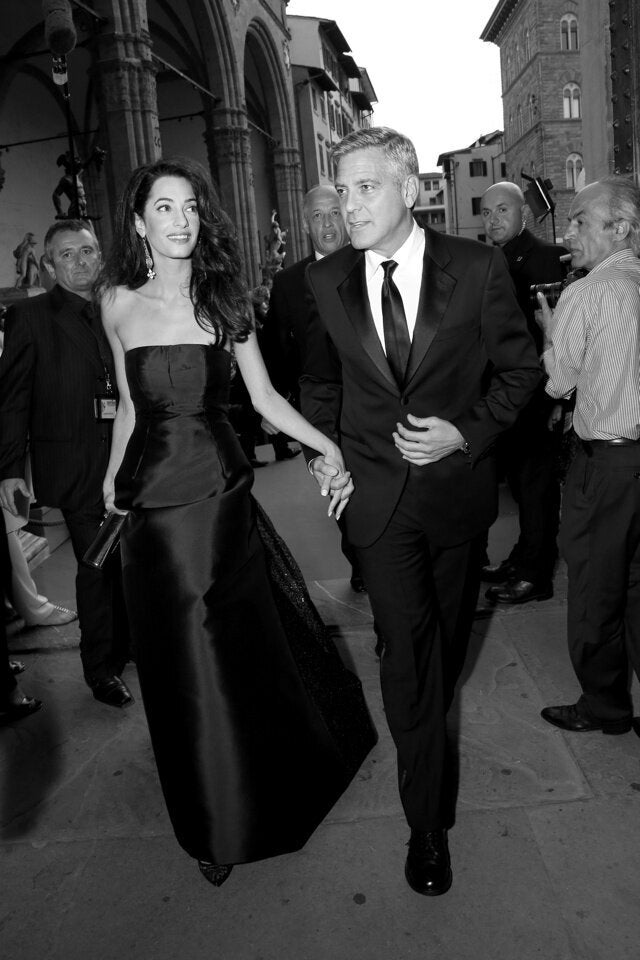 The couple attended the Celebrity Fight Night In Italy Gala on Sunday (7 September), where George gave a speech - and dished up some details.
He said: "I met my lovely bride-to-be here in Italy, whom I will be marrying, in a couple of weeks, in Venice, of all places."
LOVE GEORGE? Who doesn't? Look back through his life in style in our gallery below: