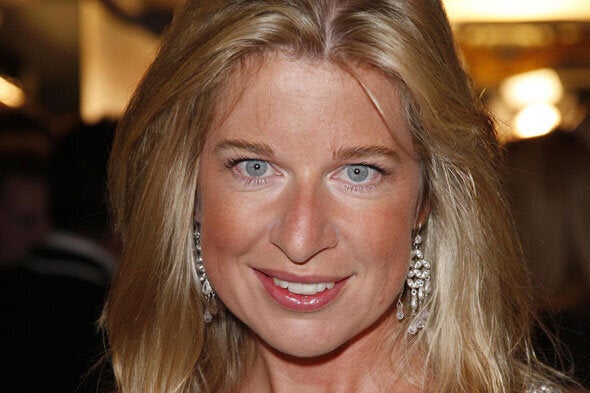 The controversial Sun columnist tweeted: "How many more must die before the McCann's (sic) accept their negligence is at the heart of all their grief. Enough already."
Her comment – which has been retweeted more than 500 times - followed the death of Brenda Leyland, 63, whose body was found in a Leicestershire hotel four days after she was confronted by a Sky News reporter for sending abusive tweets aimed at the McCanns. Asked why she was using the account to attack the McCanns, she answered: "I'm entitled to do that."
The McCanns' daughter, Madeleine, went missing during a family holiday in Portugal in May 2007. The three year-old disappeared while her parents were eating in a nearby Tapas restaurant but there has never been any evidence of negligence by her parents.
Article continues after the video...
After Katie – who has made a career out of making provocative comments – posted her tweet, former Royal correspondent Jennie Bond responded:
On Sunday, Mrs Leyland's son Ben wrote on his Facebook page: "I love you mum and I will miss you forever."
A police spokesman said Mrs Leyland's death was not suspicious.