This weekend saw theX Factor judges pick their final three acts each to take through to the live shows.
A 20-year-old from Hertfordshire who was formerly in the band called The Luminites, which had success on Britain's Got Talent but ended up going their separate ways.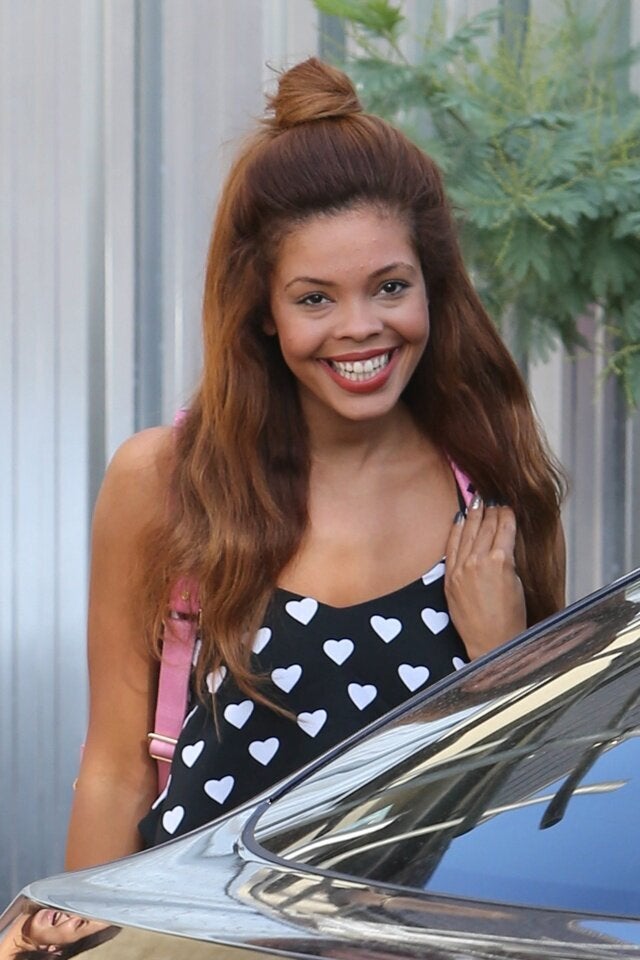 Known as the 'posh' one, Chloe is 24 and is from West London. She comes across as a little eccentric but describes herself as "just a normal girl".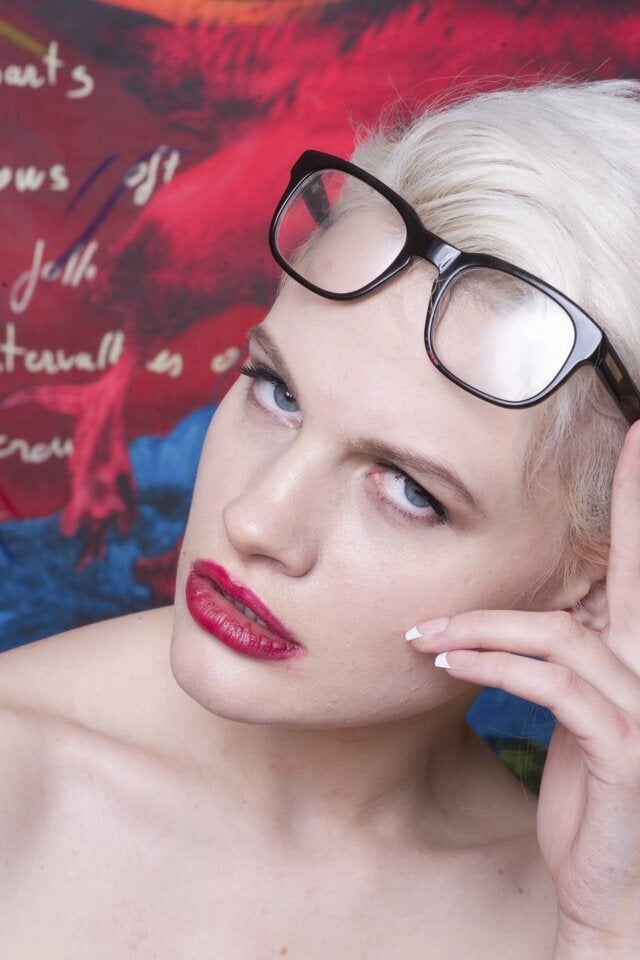 The 16-year-old firecracker for Essex is big on family and big on confidence.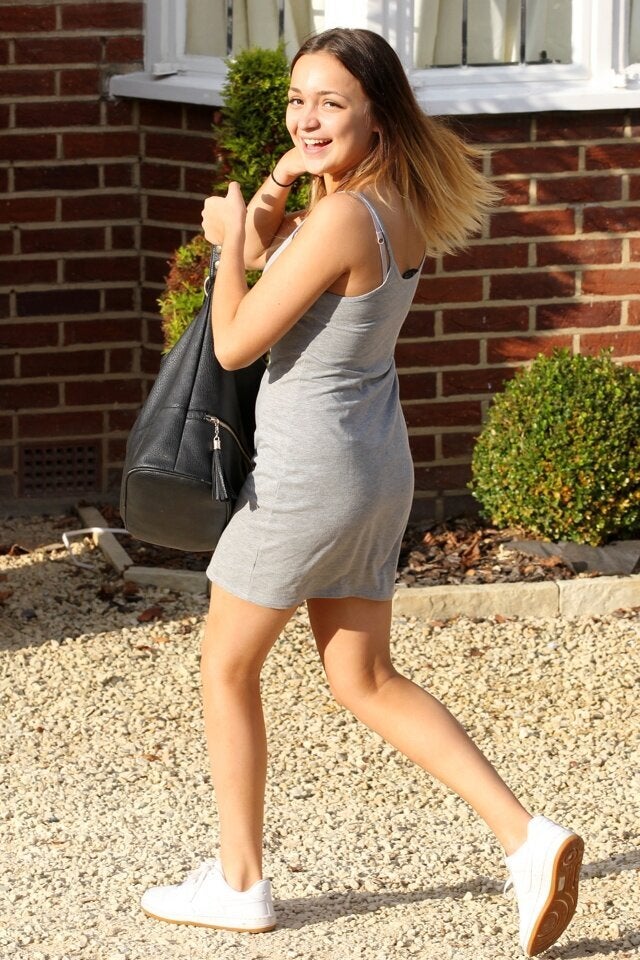 Mel B had the task of choosing the boys category with her pal Emma Bunton in Mexico. She came away with:
Good looking 26-year-old from Scunthorpe who lost his younger brother Oliver to cancer two years to the day on finding out he was through to the live shows.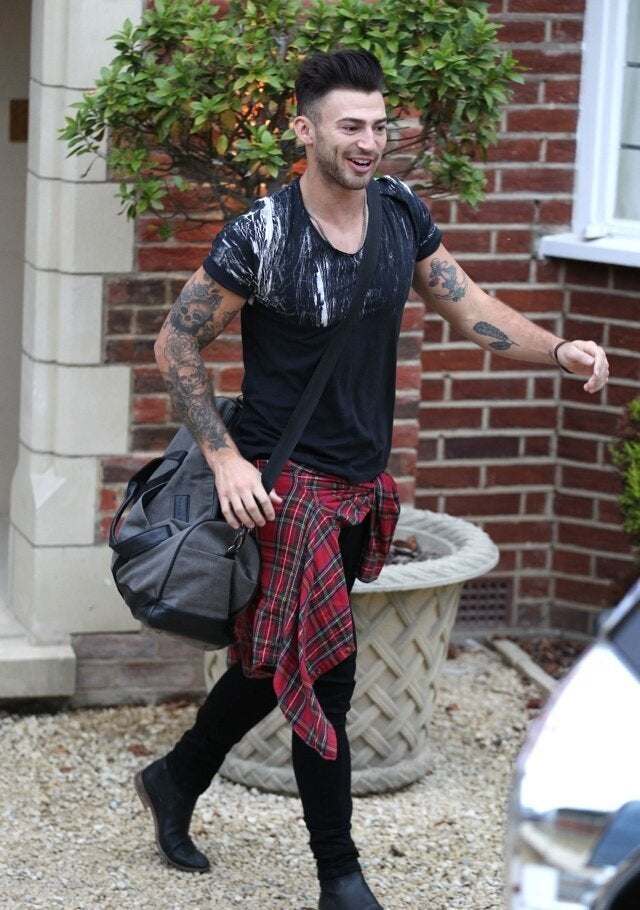 Described himself as "the male Bridget Jones", but this 20-year-old from Rome in Italy is one to watch with possibly the strongest vocals in the competition. Mel B cries every time he sings.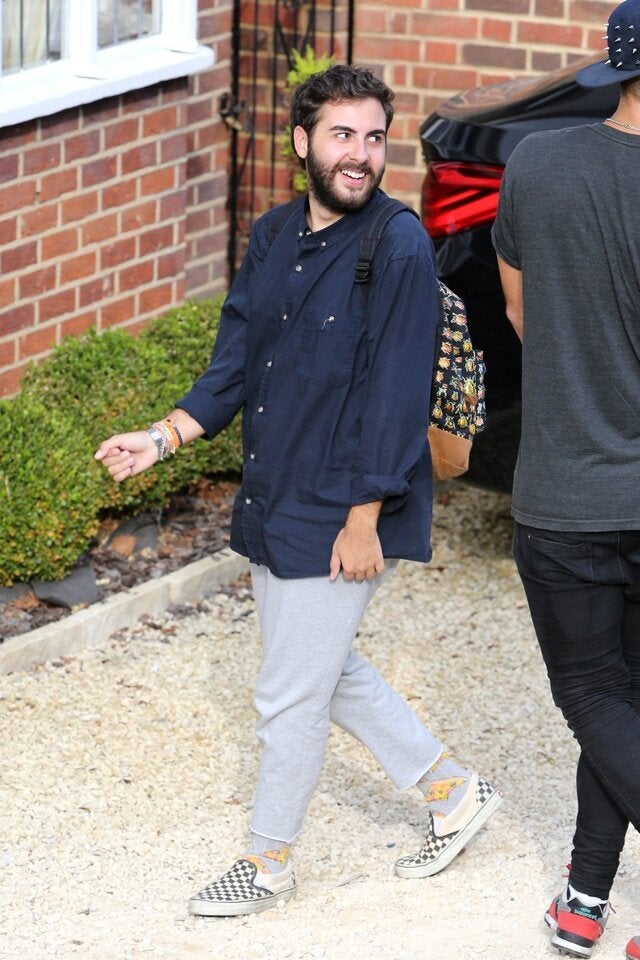 This 25-year-old from Lancashire got through to judges' houses on the show back in 2012, but was not taken through by Louis. He's back and stronger than ever after losing three stone.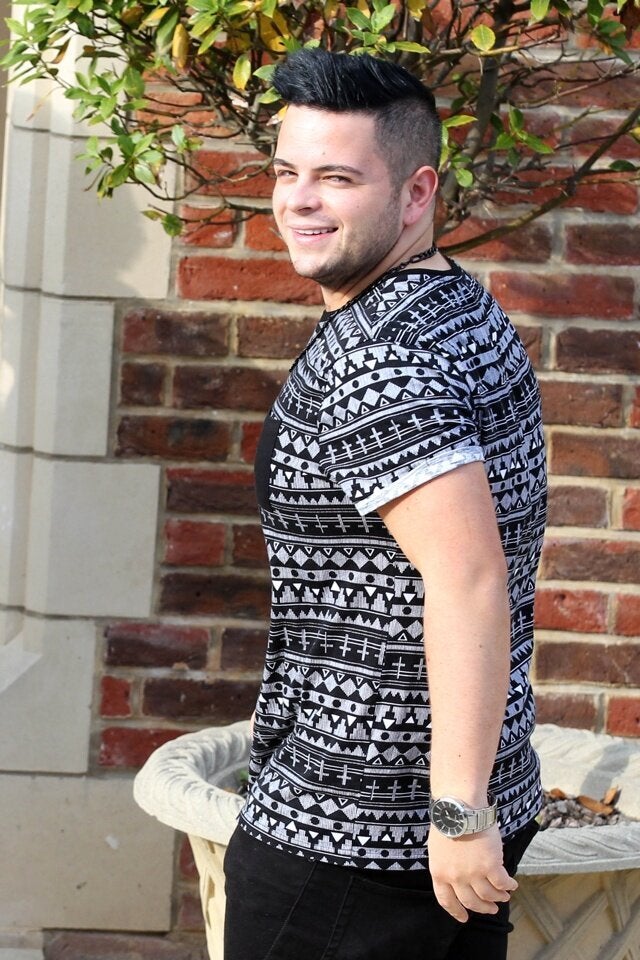 Louis Walsh brought back former judge Tulisa to help him decide which groups to take through while enjoying exotic Bermuda.
Made up of Charlie, Parisa, Mikey and Betsy Blue, these four live together in Parisa's family home and, according to the Daily Mail, compare themselves to the Von Trap family.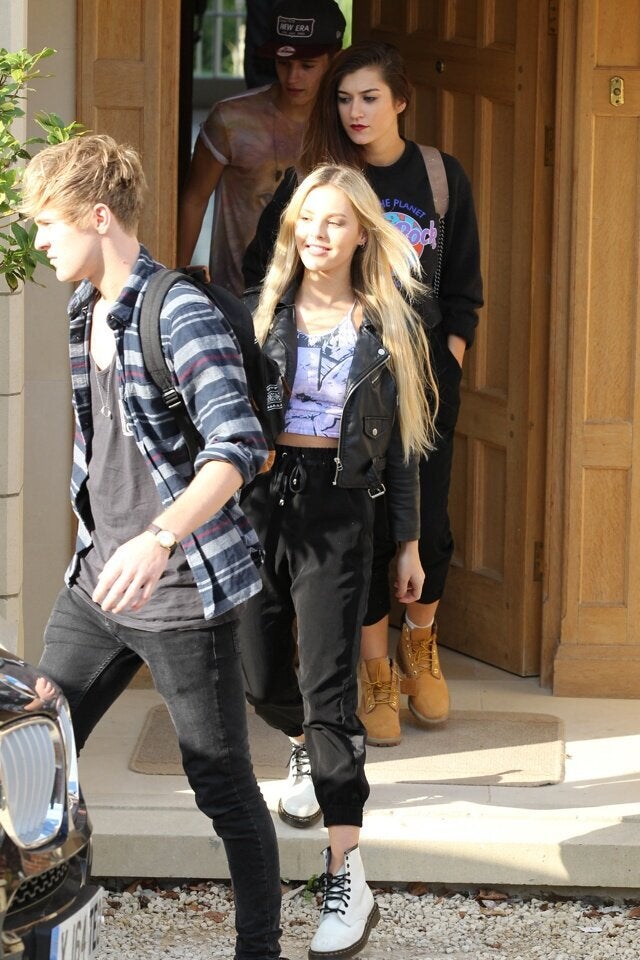 This 8-strong boy band was put together from solo artists auditioning at Boot Camp. Barclay Beales, Chris Leonard, Casey Johnson, Jake Sims, James Graham, Tom Mann, Charlie Jones and Reece Bibby make up the band.
Quirky sisters Jazzy and Ruby (22 and 24) who are sure to bring a touch of the eccentric to the show.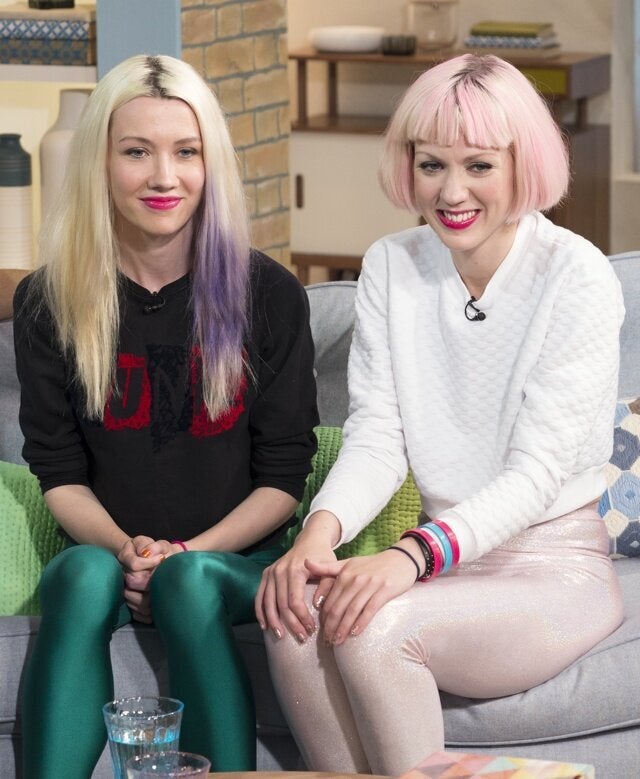 Simon Cowell had is best pal Sinittia join him again in LA to whittle down the overs category. They chose:
A 29-year-old van driver from Croydon with dream of duetting with Robert Plant, and a seriously cute smile.
An ex-Navy officer from Sandersfoot in Wales, Jay is 31 and has been attempting to break into a singing career for years.
Super-pretty (and looks quite a lot like Janet Jackson?), Fleur is 26 from East London and was once part of former band Addictive Ladies, who made it to the finals in the second series of the X Factor.
Who are you rooting for? Leave a comment below.