We've got some great news for anyone who's ever settled down to watch Jake Wood shaking his hips on 'Strictly Come Dancing' and thought, "if only Naomi Campbell were here" - the top supermodel is reportedly due to take part in a celebrity version of 'Gogglebox'.
No, we can't quite believe it either, but it's claimed that Naomi is going to be taking part in a charity version of the hit show for 'Stand Up To Cancer', alongside Kate Moss and Noel Gallagher.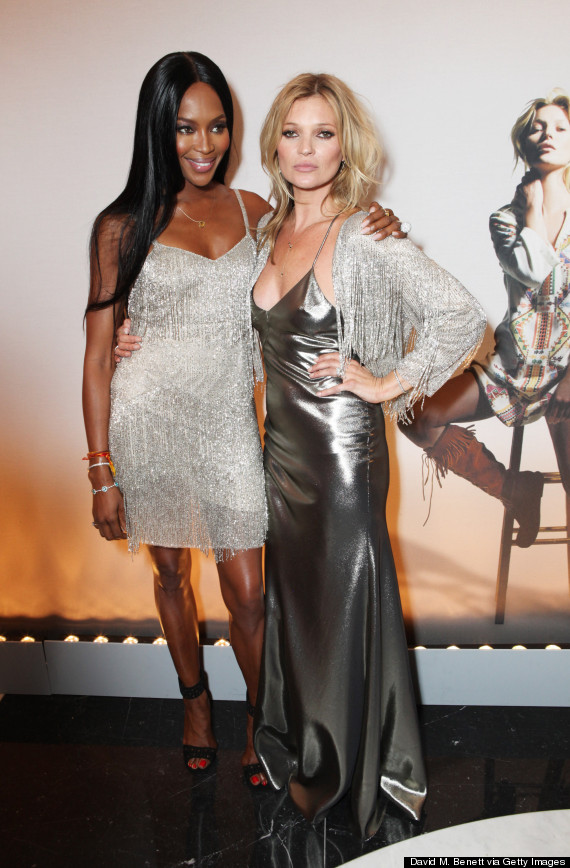 Naomi Campbell and Kate Moss
The Channel 4 series usually sees a whole host of families, couples or groups of friends providing their own unique commentary on the week's biggest TV shows, including 'The X Factor' and 'Great British Bake Off', direct from their living rooms.
We can only hope this means we get to see Naomi and Kate lounging in their onesies with a cup of tea - or, better yet, a bottle of red - and throwing some serious shade towards Britain's top TV stars.
A source tells MailOnline: "The sketch will help to raise money for charity and Kate is good friends with Noel and Naomi. When she knew she would have them by her side she did not hesitate to agree."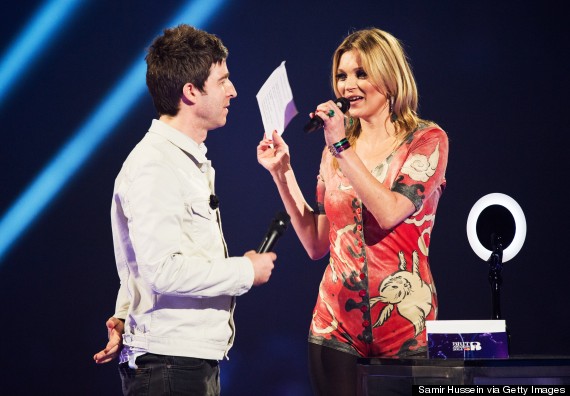 Kate and Noel at the Brit Awards, earlier this year
The special celebrity edition of 'Gogglebox' will air on 17 October on Channel 4, as part of the annual 'Stand Up To Cancer' telethon, which will be hosted live by Davina McCall, Alan Carr and Dr Christian Jessen.
Other big moments of the night include a comedy sketch starring Britney Spears and Pharrell Williams, as well as a live performance from Nicole Scherzinger.
LIKE US ON FACEBOOK | FOLLOW US ON TWITTER