It's not your typical wedding scenario, marrying yourself.
However it's not unheard of either, as proven by Grace Gelder who is now happily married to... Grace Gelder.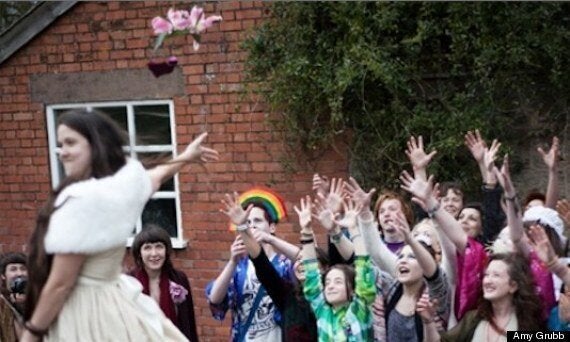 The reason? After a long spell of being single, Grace decided that enough was enough.
She'd built up a "brilliant relationship" with herself and was ready to commit to an "adventurous period of self discovery" while also looking forward to a new phase in her life.
The obvious answer following this reflection was, of course, marriage.
So, Grace paid a visit to Parliament Hill in London last November and proposed to herself on a park bench.
After announcing her news, Grace was slightly anxious that people would see it as a bit self-absorbed.
She told The Guardian: "Obviously, if you've just announced you're marrying yourself, it is plainly a statement of self-love, and I was under no illusion how self-indulgent that might appear.
"But I was completely comfortable with my motivations."
The day itself was a humble affair, with 50 guests in an "idyllic farmhouse in rural Devon".
The dress was vintage (snapped up a couple of days before the ceremony) and, for those interested in the logistics, the 'kiss' was carried out with a mirror.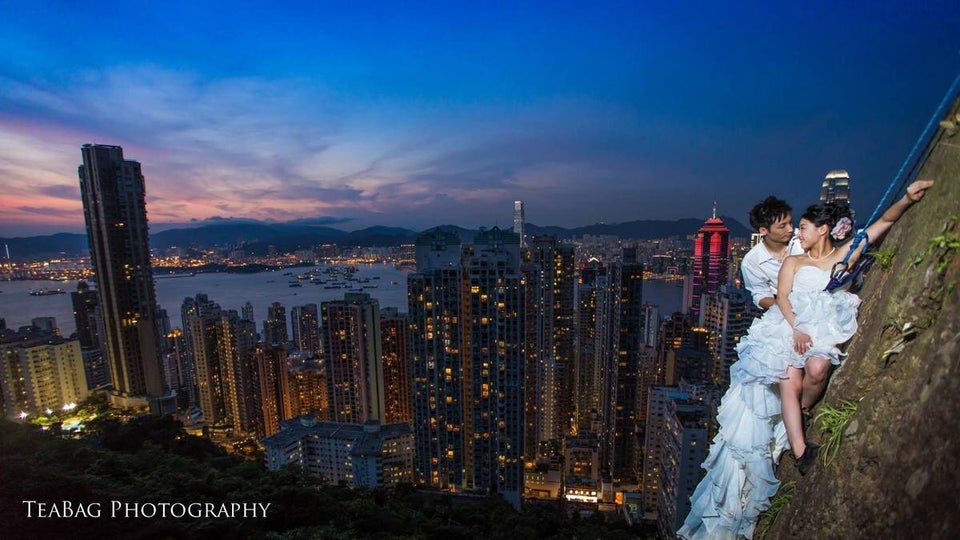 Dangerously Epic Wedding Pics
Since the wedding, Grace has been told by her female friends that she's an example to women. Her response?
"Why not an example to men too? I really don't see it as any kind of feminist statement, but creating a wedding of this kind on my own terms felt incredibly empowering."
Although it's an unusual event, Grace is not the first woman to marry herself.
In 2012, Huffington Post reported that Nadine Schweigert from North Dakota had married herself following a painful divorce.
Nadine told Inforum: "I was waiting for someone to come along and make me happy. At some point, a friend said, 'Why do you need someone to marry you to be happy? Marry yourself.'"
Additionally, 30-year-old Taiwanese woman, Chen Wei-yih married herself back in 2010.