With Windows 10 set to launch next year the company has started pushing out its 'Technical Preview' in order to get feedback, iron out the kinks and generally make sure it's ready for its summer release date.
Unfortunately for Microsoft this process hasn't been as easy as first thought after some budding users decided to give the full terms & conditions of the technical preview a read through.
The results were startling for many as Microsoft has essentially asked to track everything you do, from the keys your press on the keyboard to the sounds you make in front of the microphone.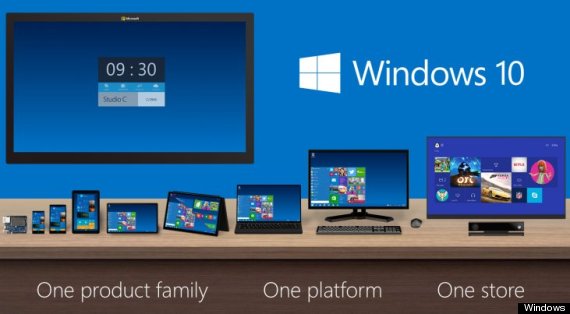 Now understandably that has caused something of a backlash with many claiming that this means Microsoft is going to start tracking everything you do.
In truth it's far less sinister: the whole point of the Windows 10 Technical Preview is to observe and track everything that people do with it, otherwise how else will they be able to fix all of the problems.
Microsoft has already confirmed that these logging features will not be featuring in the final release.
As LifeHacker points out, if you don't want to have Microsoft tracking what you do on Windows 10 Technical Preview then don't download Windows 10 Technical Preview. It's simply designed for non-essential computers and users who want to have a direct involvement in helping make the software better.