A cyclist has created one of the most audacious acts of GPS art ever, after cycling 300km in a single day to draw a giant bicycle across the New Forest.
David Taylor posted the dramatic result of his incredible ride on Strava, the exercise social network.
The total distance of the ride was more than 212 miles, and included 7,201 feet of climbing. Through the whole ride David burned 6,856 calories, and cycled for more than 13 hours.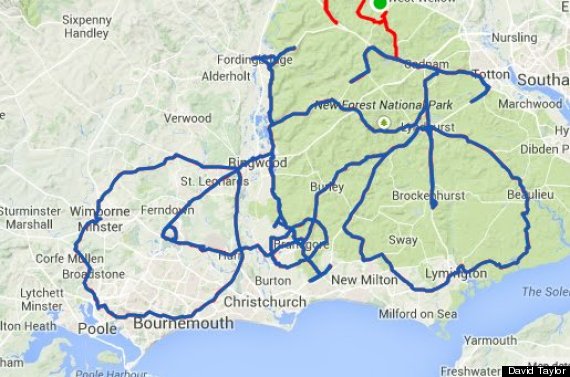 For his efforts David gained the "King of the Mountain" title for his custom segment "Big Bike". Cycling Weekly said that record was unlikely to be challenged, but if we know the internet we'd be surprised if that turned out to be true.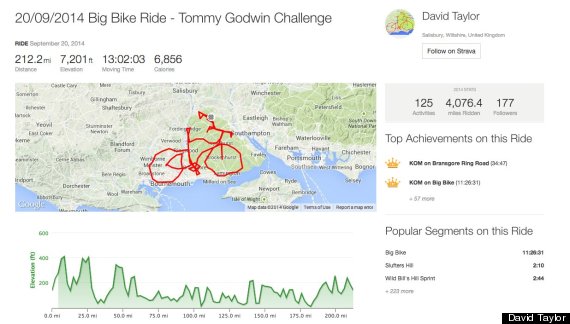 David said it took him a single try to get the drawing right, but it didn't go quite to plan:
"Actually missed some turns so had to redesign as I went. Still, you can see what it's meant to be."