Theresa is set to cause a stir in 'Hollyoaks', when she reveals the identity of her baby's father in a typically dramatic fashion.
The McQueen sister is already in labour when the expectant father shows his face, after being tricked into going to the hospital by Mercedes McQueen.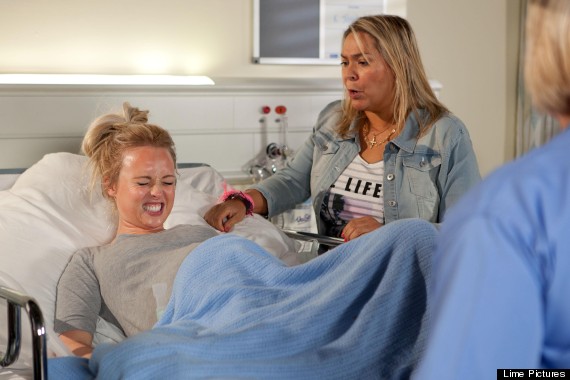 Teresa goes into labour
Theresa in the throes of labour in next Wednesday's episode (15 October), when the door burst open and in walks… Dodger!
Since their brief fling, a lot has gone on and while Teresa was imprisoned for killing Calvin Valentine, Dodger has finally found happiness with Maxine - who's been planning to propose.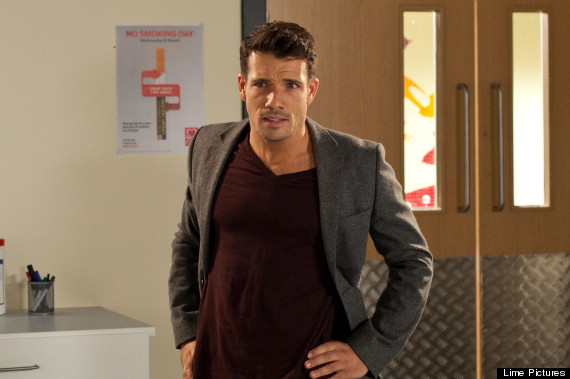 Dodger is understandably shocked
The 'Hollyoaks' cast are currently gearing up for another huge stunt-filled episode, which will see the McQueen family change forever.
See all the snaps from next week's 'Hollyoaks' below…
LIKE US ON FACEBOOK | FOLLOW US ON TWITTER