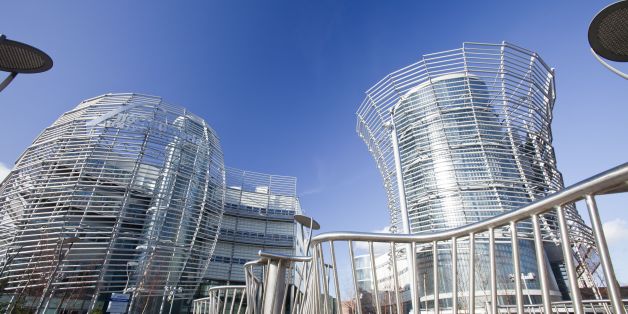 Rex
A student from Northumbria University has died of suspected meningococcal meningitis, and now others have been warned to be aware of the symptoms.
A spokesperson for the university said: "We can confirm that one of our students has sadly passed away in hospital from suspected meningococcal meningitis. We offer our deepest condolences to her family and friends.
"Meningococcal bacteria do not spread easily and only people who have had prolonged, close contact with the ill person are at a slightly increased risk of becoming unwell. Those students and staff identified as being in close contact in recent days have been offered antibiotics as a precautionary measure."
Levi Pay, Head of Student Support and Wellbeing, told the Chronicle Live: "I would like to reassure students and staff that it is very unlikely that there is any risk to anyone other than those already contacted and offered antibiotics."
The strain of meningitis mostly affects babies, pre-school children and young people, and is life-threatening, however most people do recover.
Meningococcal infection is an important cause of illness globally. There are an estimated 1.2 million cases and 135,000 deaths worldwide each year.
Visit meningitis.org for more information about the disease.