The Autumnal Equinox is finally here.
Thanks to the unseasonably warm summer we're now seeing some beautiful autumnal colours adorn our picturesque isle.
The vibrant Autumn shades have sent professional and amateur photographers into frenzy - all desperate to capture Britain's natural splendour.
But the weather has taken a turn in the last few days with storms battering the coast.
John Griffiths, a forecaster with the MeteoGroup, said "There is a low just off Ireland which is going to stick around for the next few days.
"It is windy and Scotland will get the worst of it on Wednesday. In the Western Isles there will be some strong winds, but it is autumn and this is normal."
Take a look below at the before and after sliding images...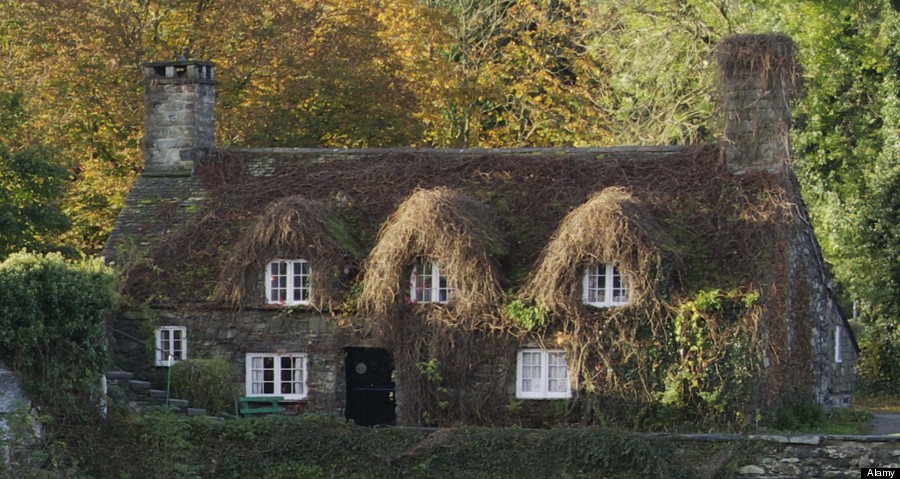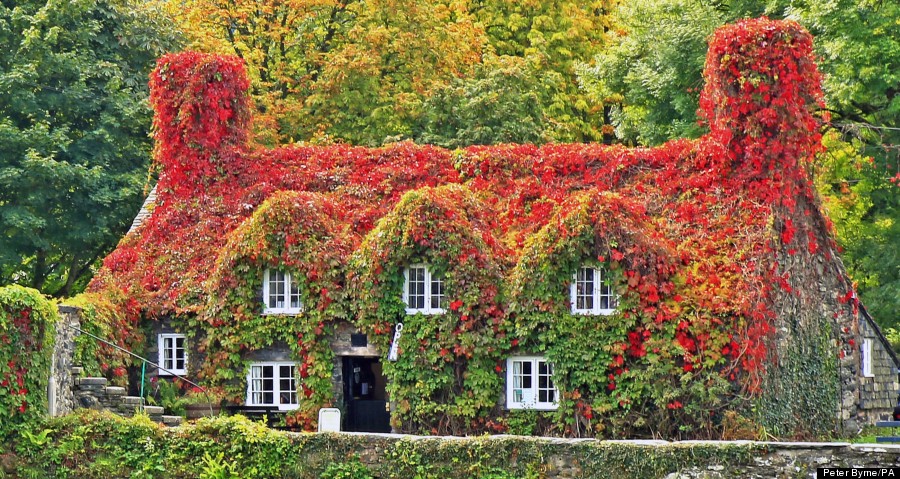 Tu Hwnt ir Bont Tearooms in Llanrwst in Wales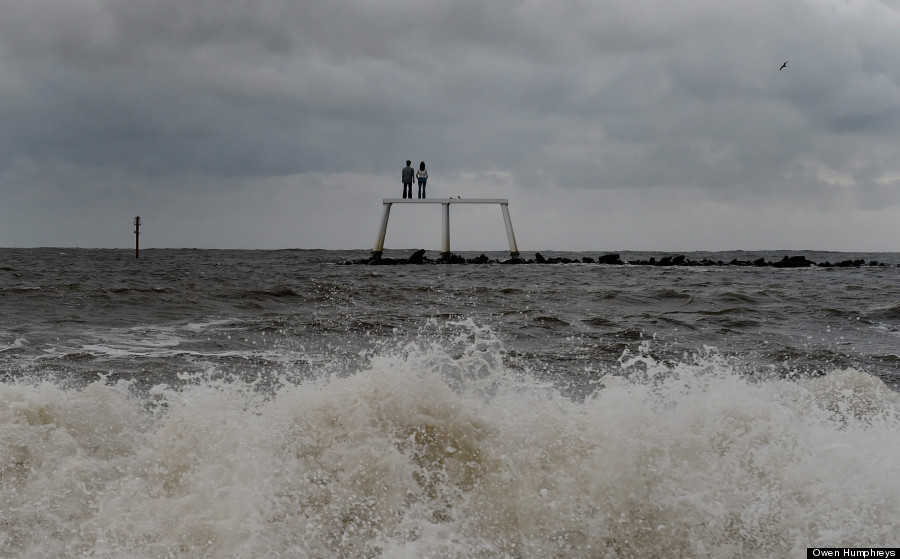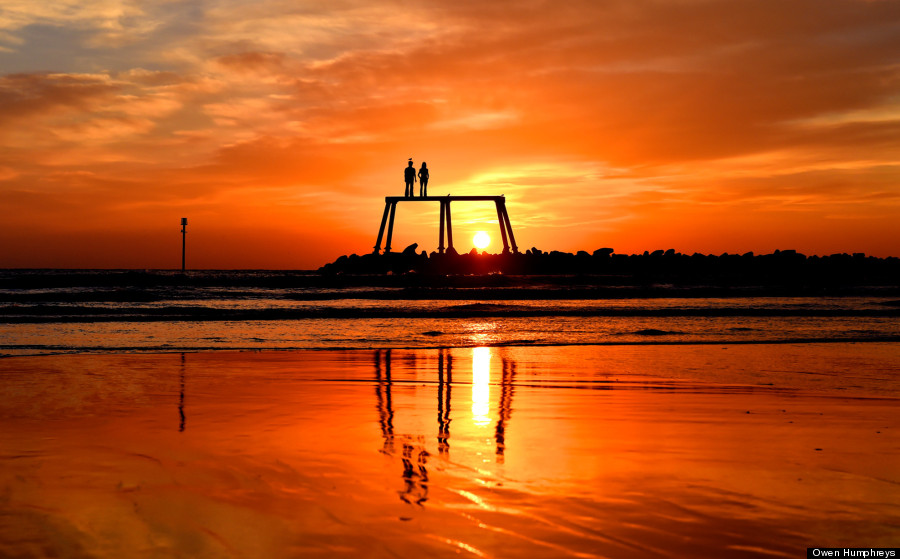 The Couple by artist Sean Henery sits just off the coast at Newbiggin-by-the-Sea, Northumberland.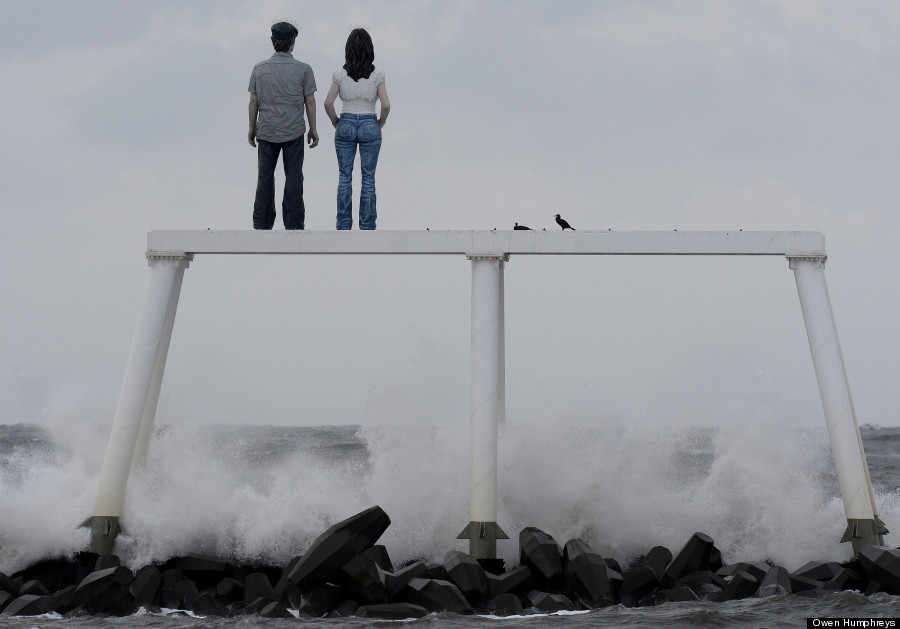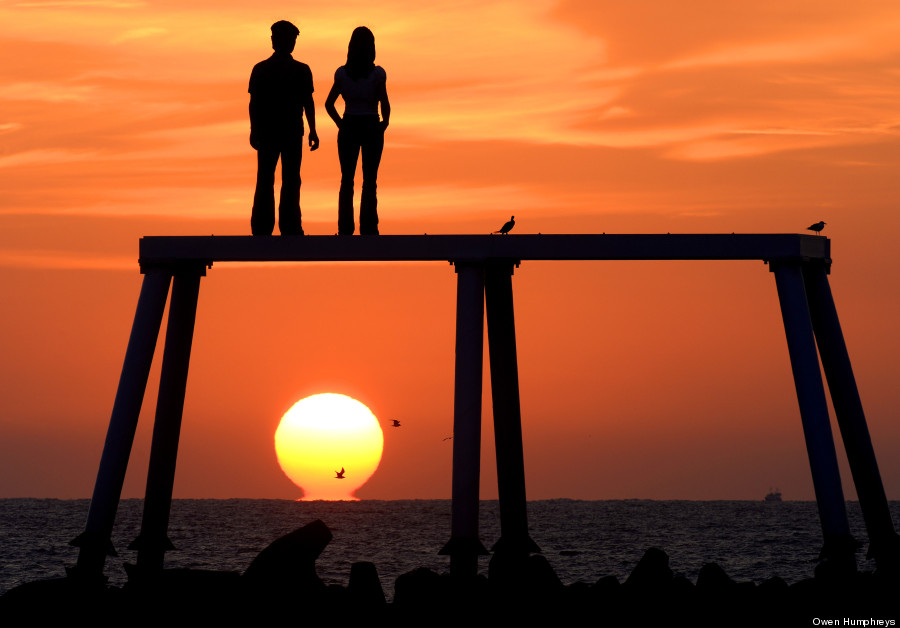 The Couple sculpture bathed in autumnal light Windsor Castle is an official residence of The Queen and the largest occupied castle in the world.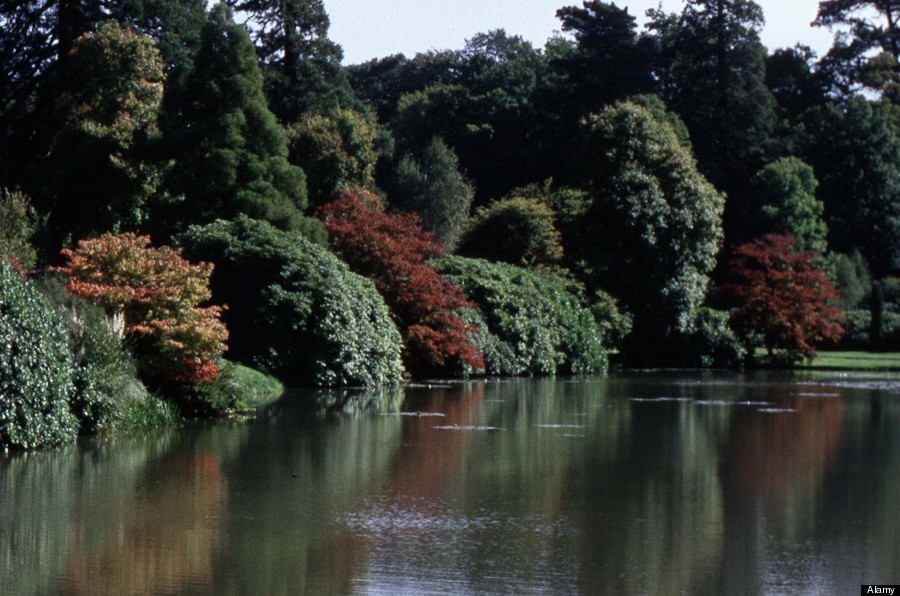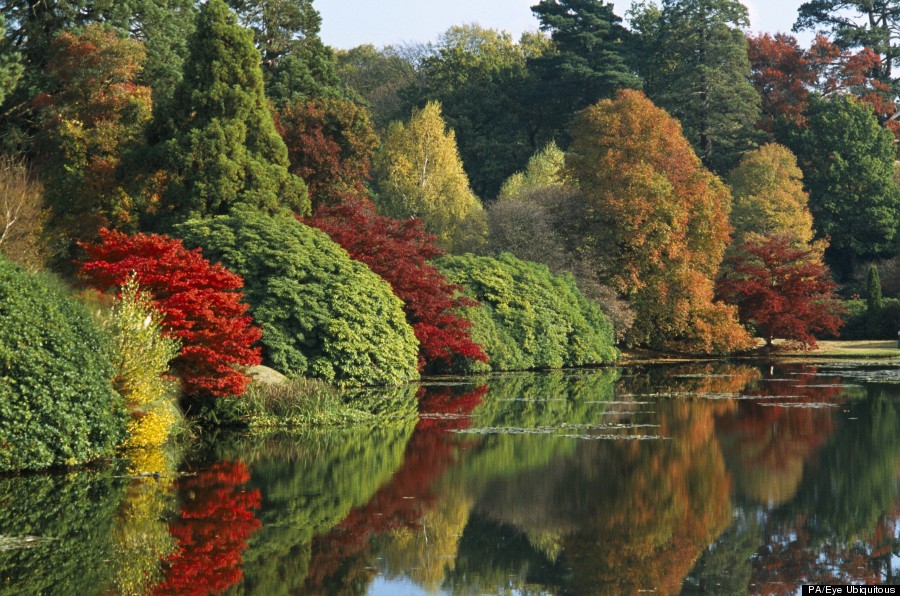 Sheffield Park Gardens in East Sussex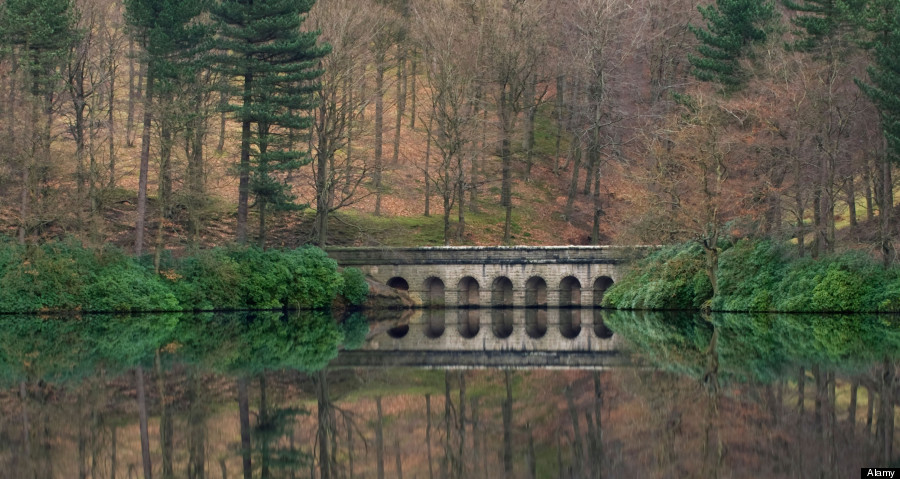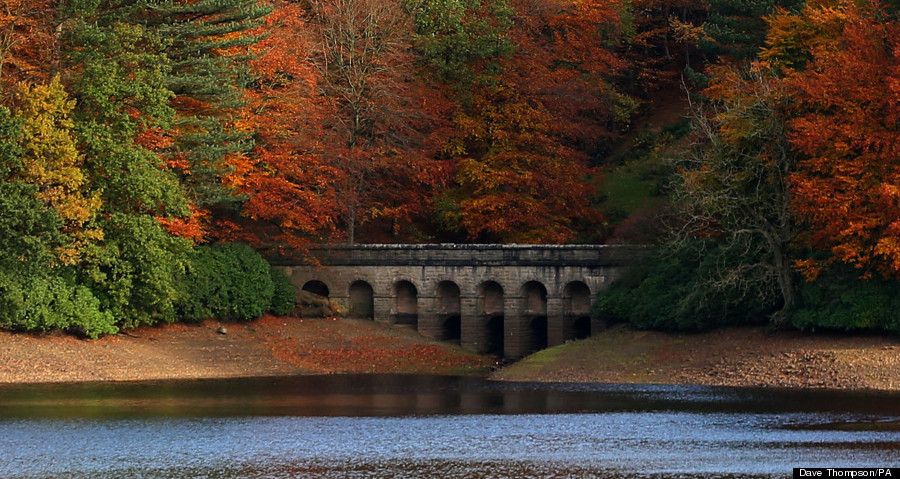 Derwent Reservoir in the Peak District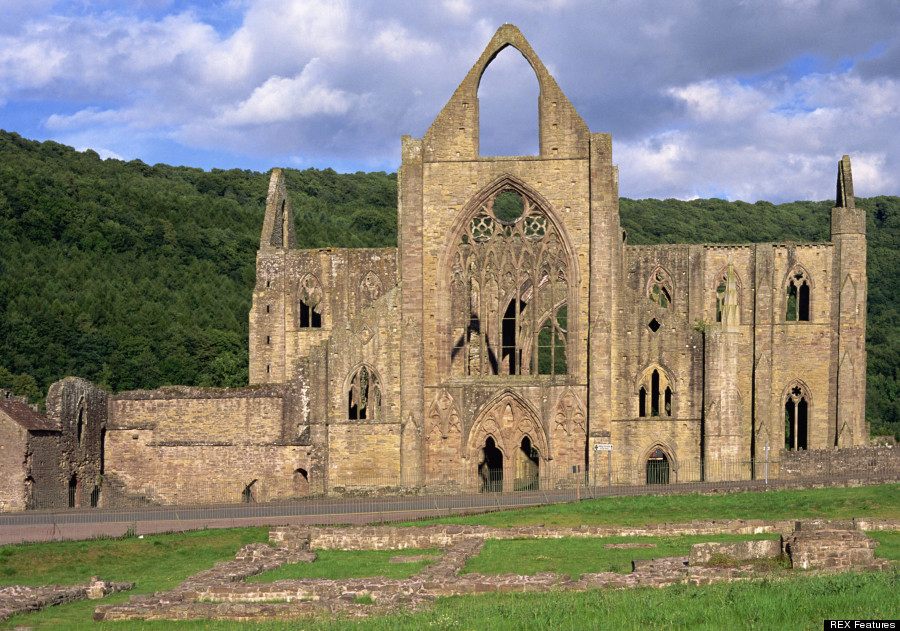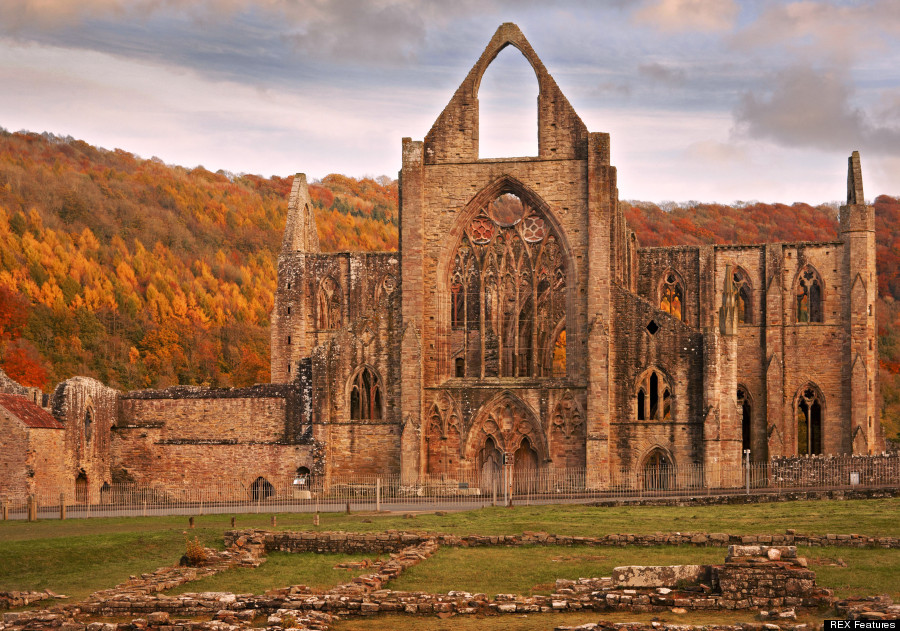 Cistercian abbey ruins, Tintern Abbey in the Wye Valley. Symonds Yat view over the River Wye
Hitman Tells Shrien Dewani 'Honeymoon Murder' Trial He Was Hired To Kill Anni

Ebola 'Hysteria' Forces School To Cancel Charity Visit By Sierre Leone Mother And Child

Why Female Journalists Are A Major Target For Internet Trolls