The couple are thought to have enjoyed a number of dates, though things aren't too serious just yet.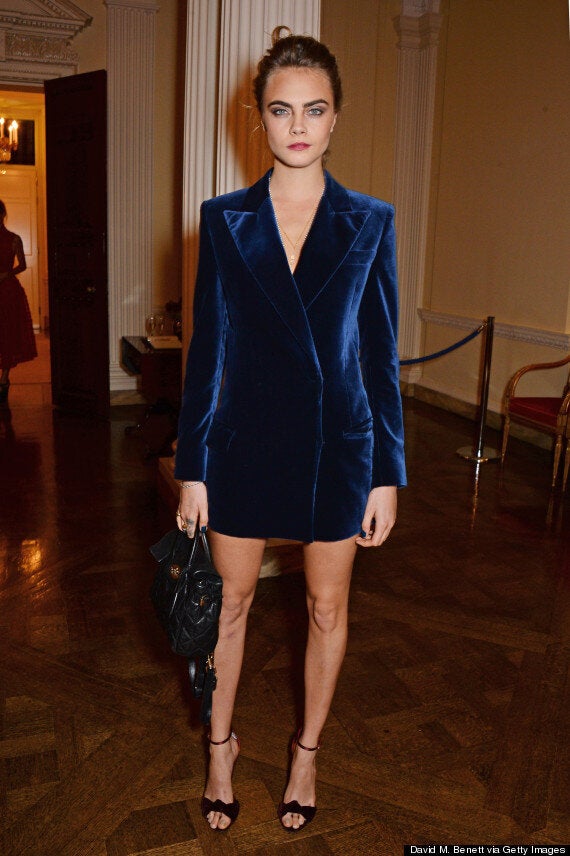 "So far their relationship is very casual but she's a big fan of him.
"They've been on a few dates and been seeing each other quite often but it's not yet serious.
"They are both very busy all the time with work but they could make it work."
Tulisa and Jack are thought to have dated for around three months, splitting two years ago.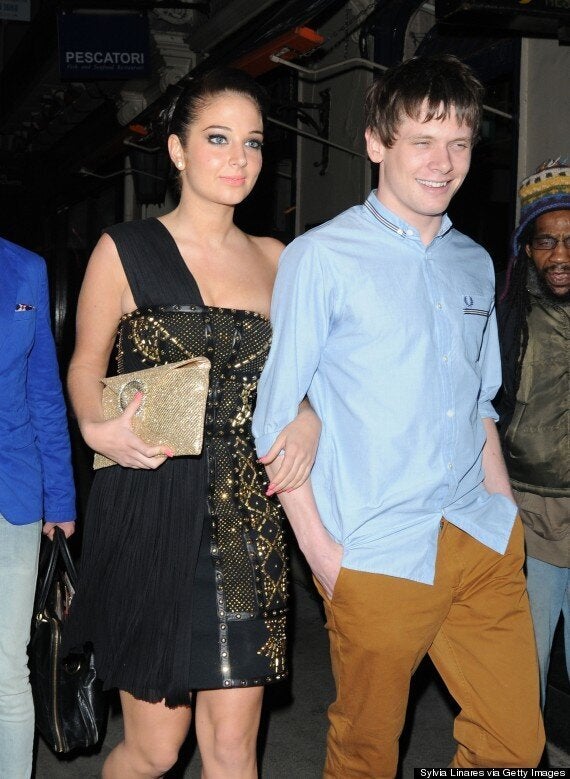 Before embarking on a film career, Jack starred in the hit TV series 'Skins'. His latest movie ''71' is released this month.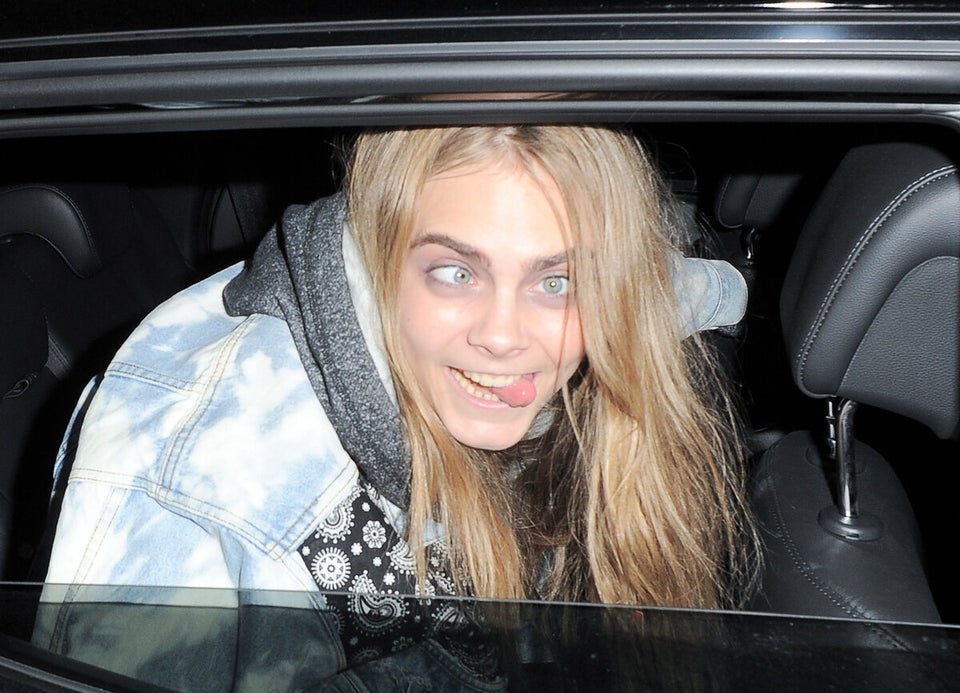 The Many Faces Of Cara Delevingne
Popular in the Community