The duo were seen picking pumpkins ahead of Halloween, sparking discussion over whether Harry has scored himself another older woman.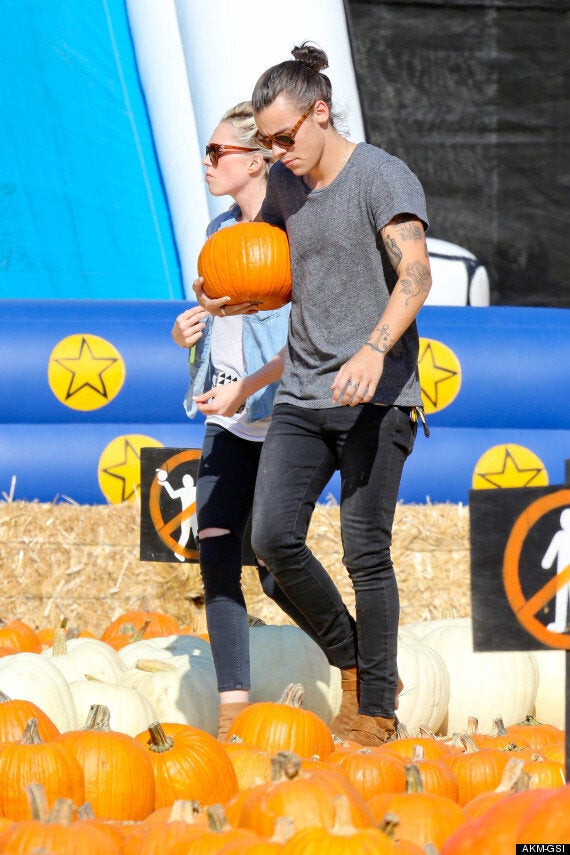 Harry and Erin looked comfortable in each other's company as they selected a pumpkin and even sported matching buns.
Harry has quite the romantic history and famously dated Caroline Flack for three months, despite their 14-year age gap.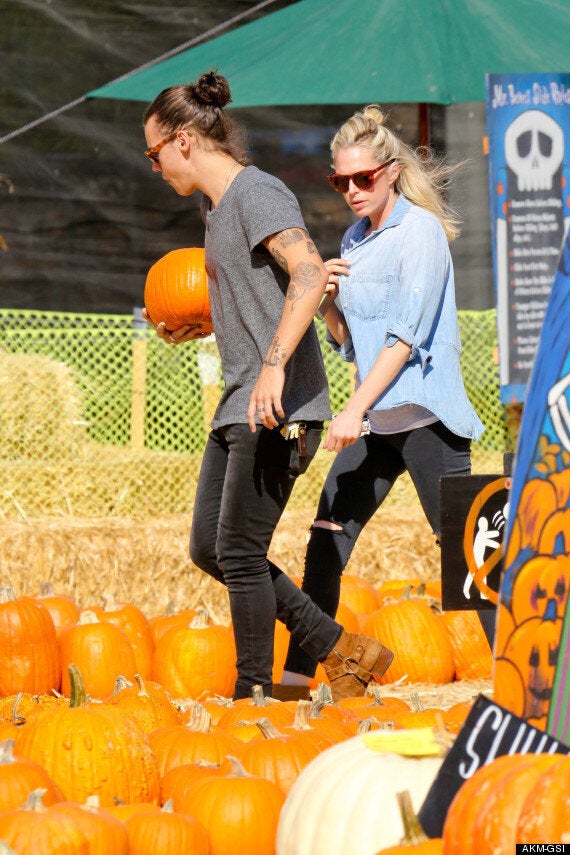 He also reportedly enjoyed a fling with a 32-year-old Radio DJ, when he was just 17.
As well as being pals with plenty of celebs, including Nicole Richie, Erin has her own acting career and previously starred in 'The O.C' as Heather.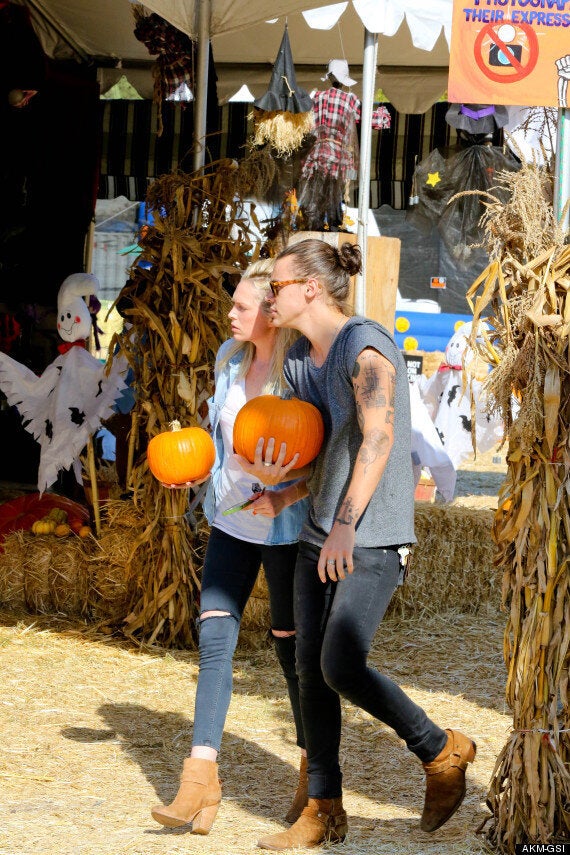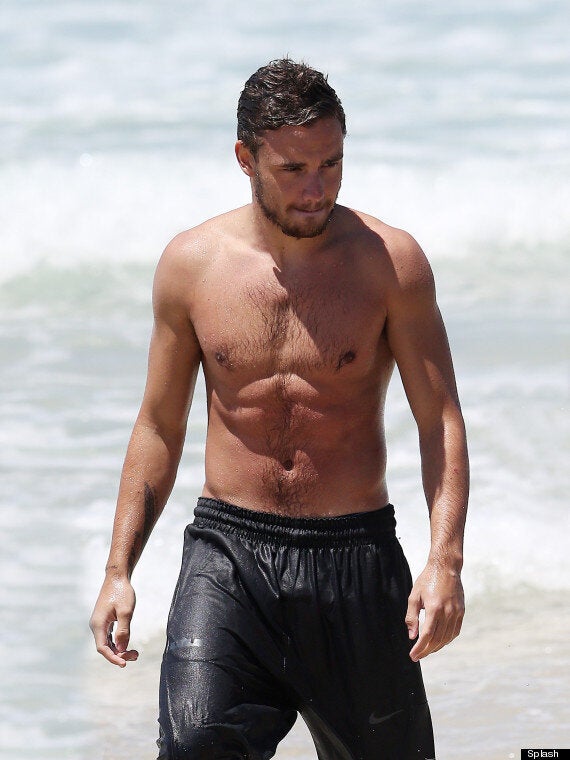 One Direction's 100 Sexiest Pics