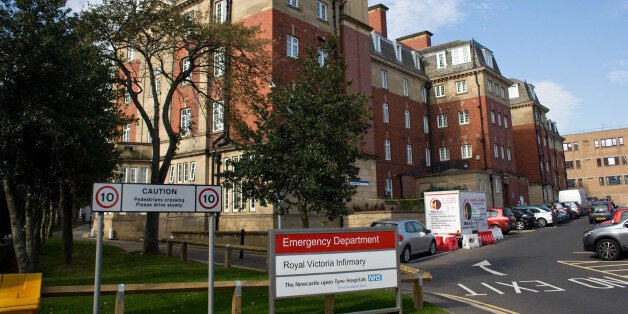 A student has died from meningitis after only arriving in the UK a few weeks ago after moving to the country to study law at Northumbria University.
Malaysian-born Rebecca Edward was found unconscious by her flatmates earlier this month and was rushed to the Royal Victoria Infirmary in Newcastle, but doctors were unable to save her.
Rebecca's brother Jeffrey Elvin, 25, told The Malaysian Star she went to hospital on 29 September.
He said: "The next day, her housemates said they found her unconscious. As she was rushed to hospital in an ambulance, they said Rebecca stopped breathing and couldn't be revived,"
A spokesperson for Northumbria University said: "We offer our deepest condolences to her family and friends.
"Meningococcal bacteria do not spread easily. Those students and staff identified as being in prolonged close contact with the student concerned in the days before she became ill have been offered antibiotics as a precautionary measure."
The strain of meningitis mostly affects babies, pre-school children and young people, and is life-threatening, however most people do recover.
Meningococcal infection is an important cause of illness globally. There are an estimated 1.2m cases and 135,000 deaths worldwide each year.