David McIntosh looks like he's settling into single life nicely since splitting with his fiancée Kelly Brook.
The former 'Gladiator' was spotted looking cosy with German-born model Metisha Schaefer on a sunshine break in Florida.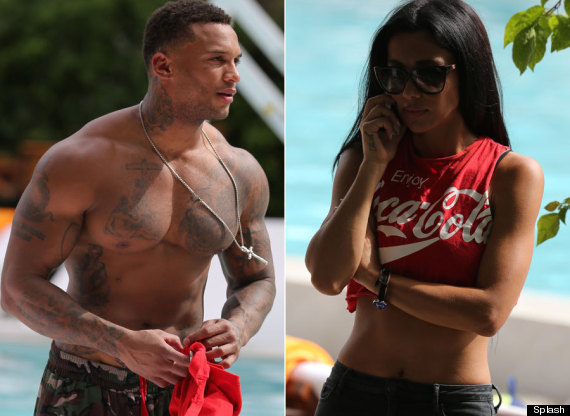 David McIntosh and Metisha Schaefer
The pair were seen laughing and joking as they enjoyed cocktails at a poolside bar in Miami.
David split from Kelly last month, less than a year after they got engaged.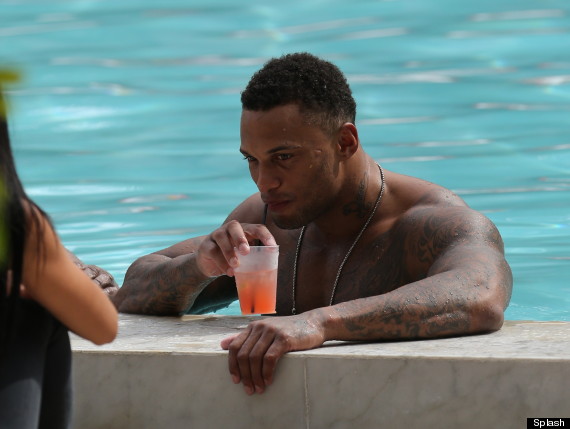 A week later, David later took to Twitter to slam reports that he cheated on his former fiancée, following the announcement of their split.
Sarah Harper - who claimed to have dated David - gave an interview with a Sunday paper, in which she claimed she had been seeing David behind Kel's back.
However, David denied Sarah's claims in a lengthy statement given via Twitter, insisting that they never had a romantic relationship.
"I viewed Sarah as a friend but that was all she was... a friend, nothing more, before I began dating Kelly, I can confirm that Sarah and I did go on a handful of nights out together but it was NOT on a regular basis as was made out in today's article," reads the statement.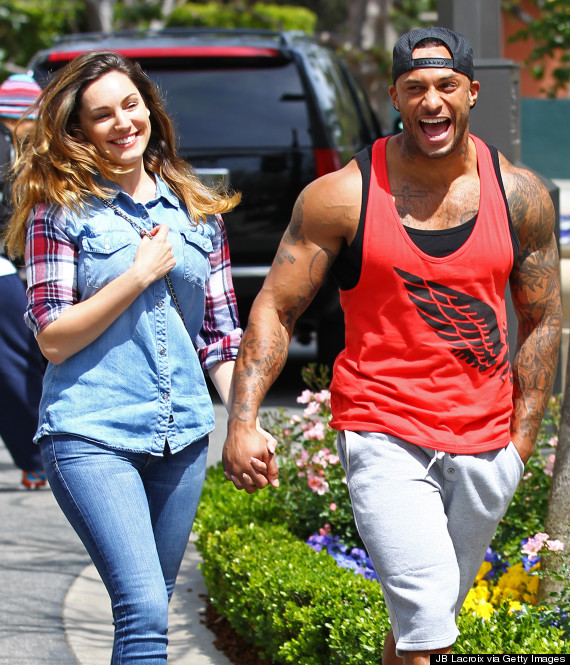 Kelly Brook and David McIntosh
David is said to be desperate to get back with Kelly, who is also in the US filming her new sitcom, and the pair have reportedly agreed to meet up.
A friend told The Sun: "He is trying to convince Kelly they have a future.
"He has said they are talking on the phone and she sincerely wants to believe him."
Earlier this week, Kelly became the latest celebrity victim of hackers who accessed private naked pictures of the star and leaked them online.
She has since spoken out about the leak and blasted the hackers behind it, describing it as a 'sex crime' and 'a complete invasion of privacy'.
LIKE US ON FACEBOOK | FOLLOW US ON TWITTER