Boo-nanas and mini pumpkins for Halloween by Sainsbury's.
Fruit gets freaky with these easy-peasy spooky snacks - ready in minutes.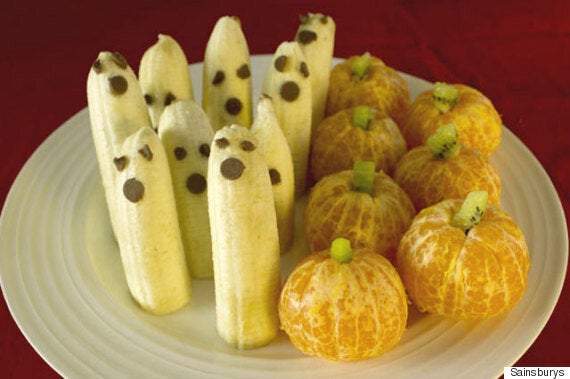 A few tablespoons of honey
A few teaspoons of chocolate chips
1. For the boo-nanas, simply dab three spots of honey onto a peeled banana and stick on chocolate chip eyes and mouths.
2. To make quick and easy mini pumpkins, chop up 'stalks' of kiwi fruit and insert into the top of a peeled tangerine.
Need more Halloween inspiration? Check out these creative costumes: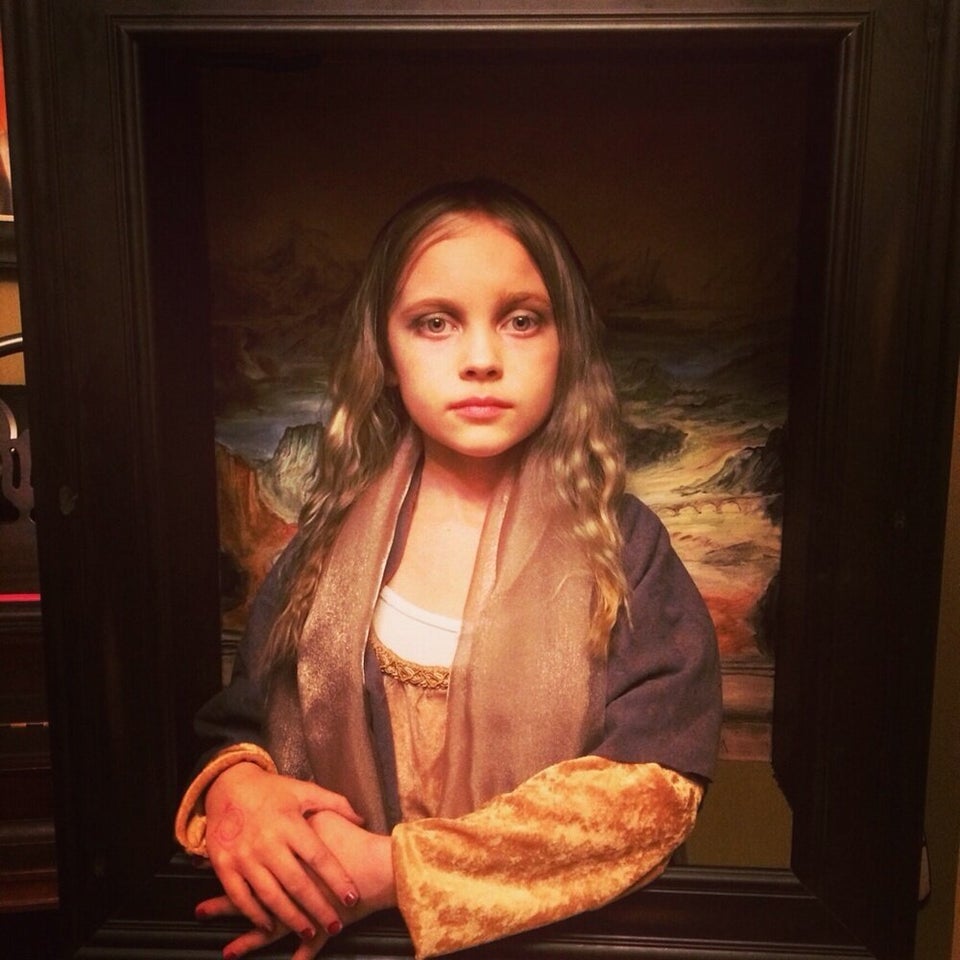 Most Creative Kids' Halloween Costumes