Things aren't getting any better for Ferne McCann and Chloe Sims, who are set to continue arguing in Sunday's episode of 'TOWIE'.
For the current series, the gang have jetted off to Ibiza, however, that hasn't stopped the usual rows, disputes and cat fights.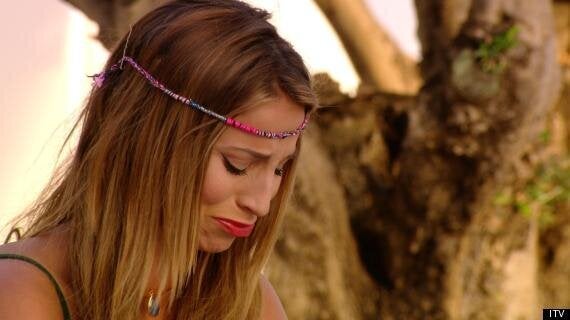 Ferne is left in tears following (another) argument with Chloe
Ferne and Chloe's feud has raged on, despite the fact Ferne is still dating Chloe's brother Charlie.
After constant arguments, the pair's friends have had enough, with Mario and Jess both revealing that they feel stuck in the middle.
Things aren't going too well for Danielle and James either, as they struggle to repair their relationship and Danielle is also still coming to terms with her recent miscarriage.
See all the snaps from Sunday night's 'The Only Way Is Ibiza' below...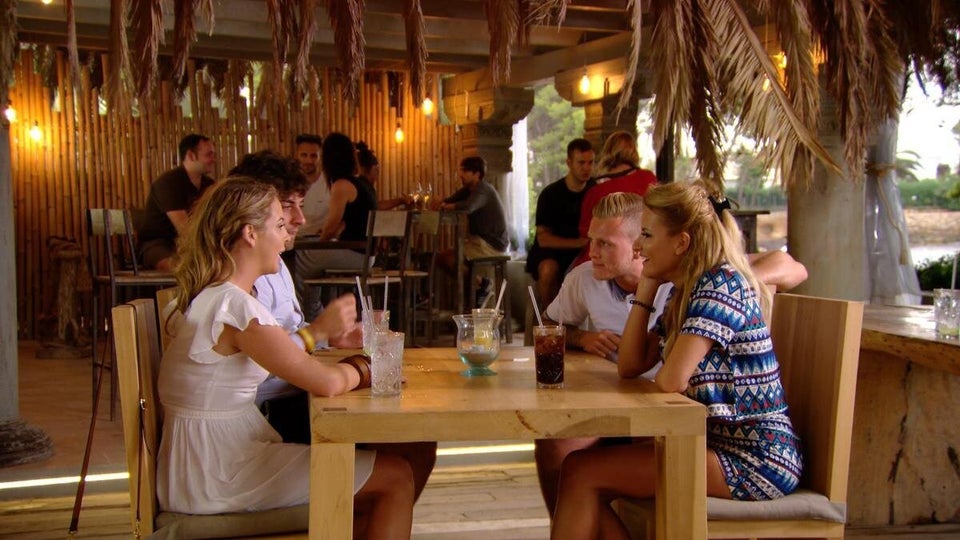 'TOWIE' Goes To Ibiza - But The Fights Continue...