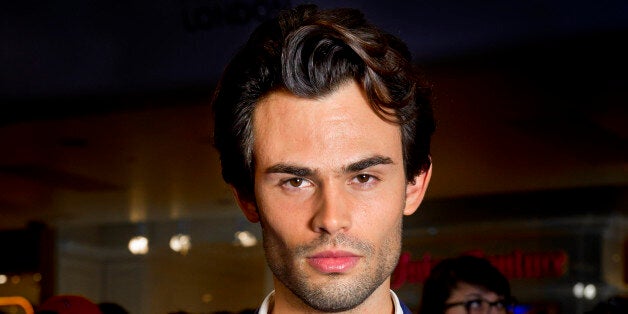 Mark's sensational quips and fabulous one-liners have got his fellow 'MIC' stars through the darkest of times and we can't wait to see him attempt to make sense of the gang's new 'MIC NYC' pals.
When he's not swilling champagne in St. Tropez, Cannes or Capri, Mark can usually be found giving Binky some advice on how to pronounce "Graff", or extolling the virtues of £950 bottles of pink fizz to Victoria.
In short, Mark's never afraid to voice his opinions and, over the years, he's given his verdict on all of life's key components, from champagne (chic) to sleeping bags (absolutely not chic).
Check out his most outrageous statements below...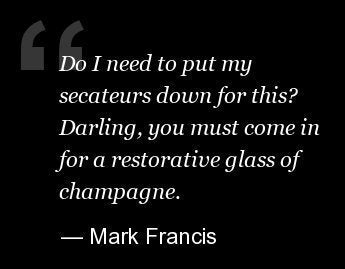 Mark Francis Quotes
Related