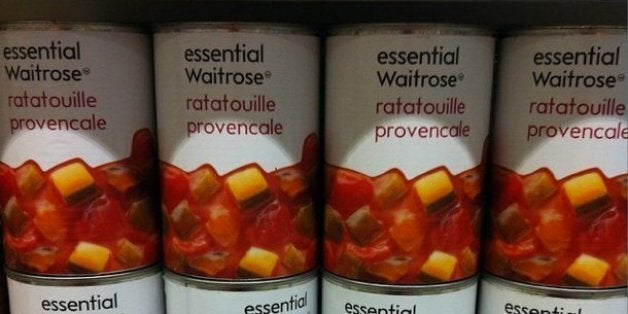 Back in your parents' day, essentials looked like bread, cheese and milk. Fast forward to today, and supermarket essentials look like baby avocados, cotton flower ironing water and kelp soap.
Okay, maybe not all supermarkets. In fact, let's be honest here, there's only one supermarket where mixed olive foccacia is considered an 'essential': Waitrose.
The supermarket's Essentials range is meant to be a cheaper version of other brands in the store, while still retaining the level of quality. However, that didn't stop Twitter users from making fun.
Here are some of our favourite Twitter comments:
"Put simply, if it's essential to our customers, it's essential to us. Nearly eight out of ten baskets at our supermarket now contain at least one essential Waitrose item."
This isn't the first time Waitrose has (lovingly) been the butt of middle class jokes - the Overheard in Waitrose Facebook page is extremely popular.
Take a look if you missed it the first time round...