Russell Brand has opened up about his marriage to Katy Perry, and it seems he has nothing but good things to say about his ex-wife.
SEE MORE:
The pair tied the knot in a traditional Hindu ceremony in India in 2010, though their marriage was short-lived and the comedian filed for divorce just 14 months later, breaking the news to Katy with a text message.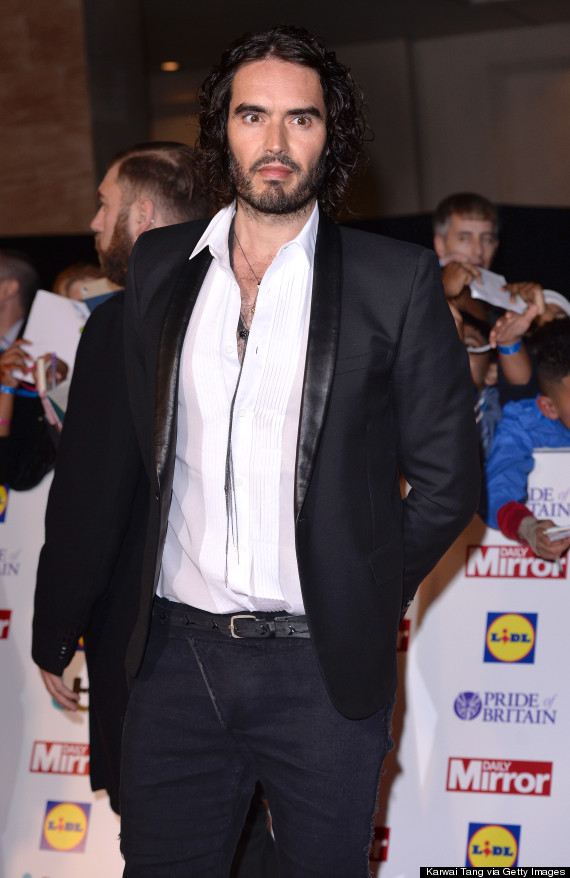 Russell Brand
However, Russell has now said that their brief marriage was a happy one, telling the Today Show in America of their time together: "I really enjoyed it. Katy Perry is an amazing person."
Katy, on the other hand, has previously spoken less favourably about her time married to the comedian, revealing that she was at her lowest ebb after their split. She even details how she fought off suicidal thoughts in the song 'By The Grace of God', which features on her most recent album 'Prism'.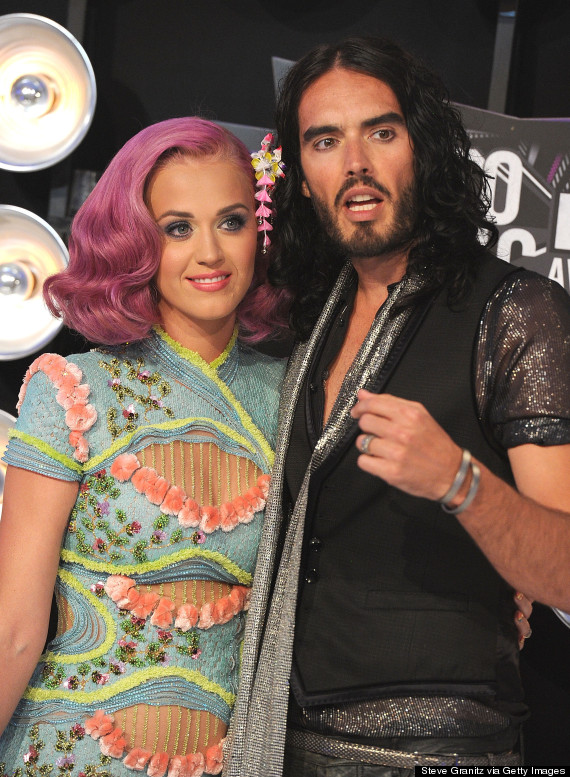 Russell and Katy
She also previously told Vogue, of her ex-husband: "Let's just say I haven't heard from him since he texted me saying he was divorcing me December 31, 2011."
The couple's split is documented in Katy's tour documentary 'Part Of Me', which some fans noticed Russell only appeared in a few scenes of.
She added: "That wasn't edited to leave footage out - there wasn't any footage of him."
Since their split, Katy has been linked with John Mayer, as well as music producer Diplo, while it was reported earlier this month that Russell and journalist Jemima Khan had split up after over a year together.
LIKE US ON FACEBOOK | FOLLOW US ON TWITTER