Taylor Swift has unveiled a new song from her upcoming album '1989', and has already prompted speculation it may be about her short-lived relationship with Harry Styles.
'Out of the Woods', made its debut on Tuesday morning, and sees Taylor taking an even bigger step away from her country roots to lament about a past "fragile" and "breakable" relationship.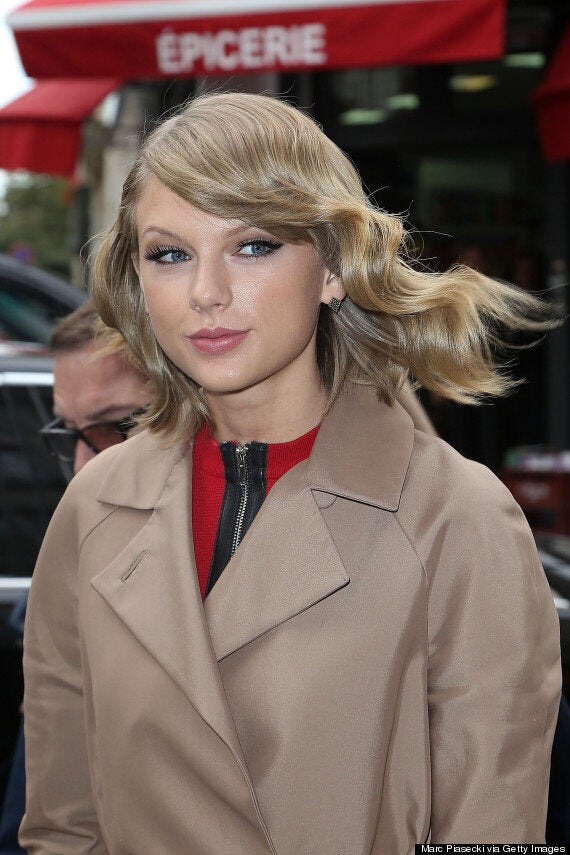 Previewing the new track, Taylor told Good Morning America on Monday: "This was a relationship where I was kind of living day to day wondering where it was going, if it was gonna go anywhere, if it was going to end the next day.
"It was a relationship where you kind of never feel like you're standing on solid ground. That kind of feeling brings on excitement but also extreme anxiety and kind of a frantic feeling of wondering."
Taylor has never been shy about dishing the dirt about some of her famous ex-boyfriends in the past, with songs in her back catalogue detailing her previous relationships with the likes of John Mayer, Jake Gyllenhaal and Joe Jonas.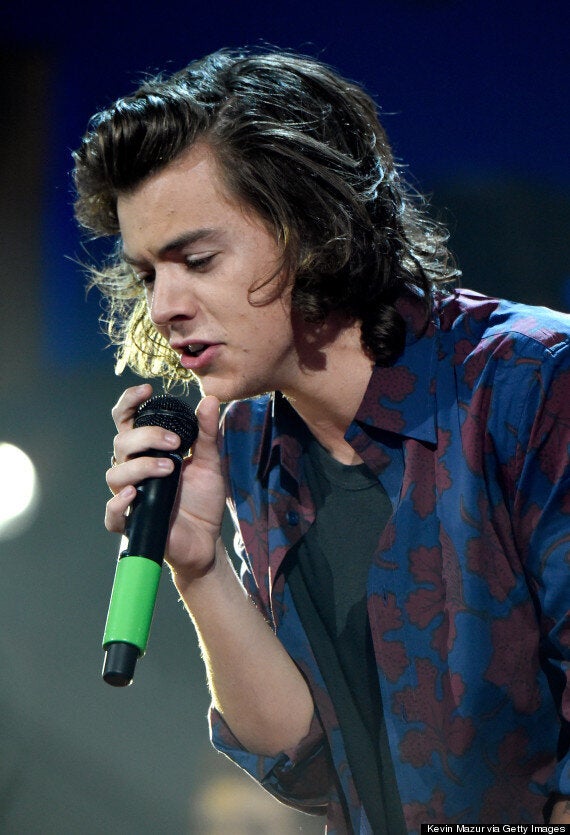 There's now a lot of talk that her latest offering may be about her brief time dating Harry Styles, with clues in the lyrics suggesting she's singing about the One Direction star.
One line in the song sees Taylor sing, "your necklace hanging from my neck", a potential reference to the fact that both pop stars were seen wearing the same triangle necklace during their time together, while the lyrics also mention December, the month when Taylor and Harry called it a day.
More tellingly, the song mentions "twenty stitches in a hospital room" after "slamming the brakes too soon", which corresponds to a story Taylor told in a Rolling Stone interview about how she and Harry ended up in ER after a snowmobile accident.
'1989', which she recently revealed will be her first out-and-out pop album, is scheduled for release on 28 October.
Listen to 'Out of the Woods' for yourself below...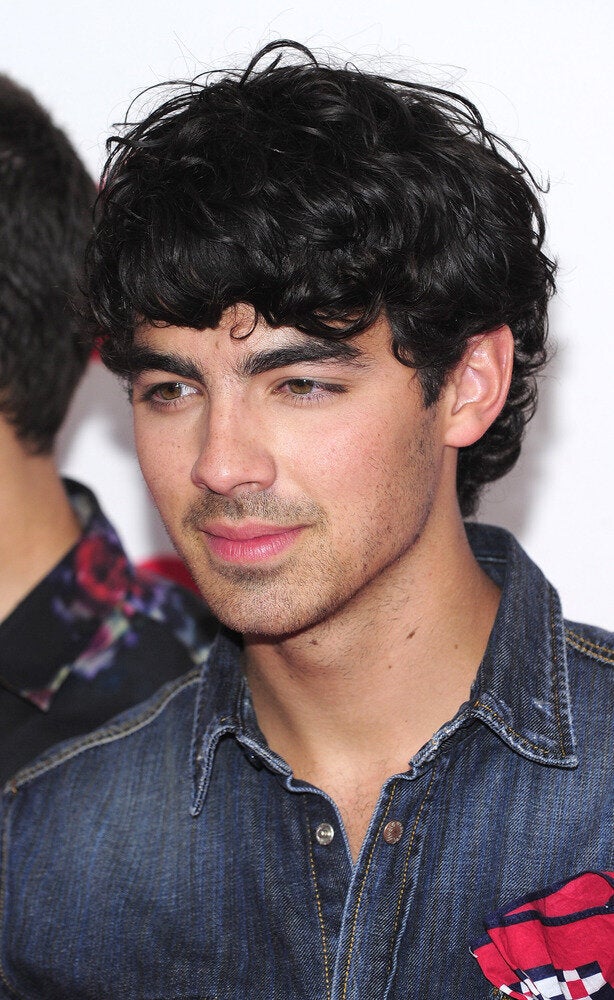 The Definitive Guide To Taylor Swift's Exes
Popular in the Community