So it's back, in all its belt-and-braces greed-is-good glory, with Lord Sugar failing to crack a smile through the first episode of 'The Apprentice', now in its tenth year.
Some things never change, with the candidates each revealing an impressive chasm between their self-belief and their actual abilities. But some things do change, with project manager Sarah's instruction to her female team members to lather on the slap and wear a short skirt an almost post-modern take on the boardroom etiquette of yesteryear. I mean, she's being ironic, right?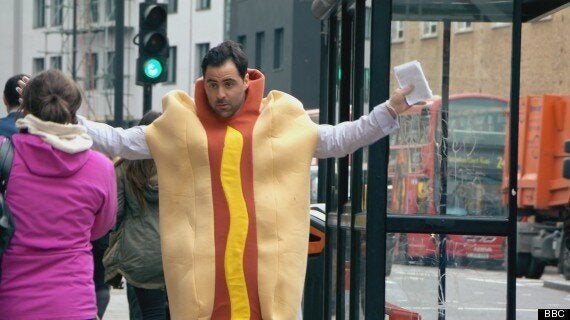 Greed is good - just keep telling yourself that, Daniel
Anyhow, here to kick us off, were the 14 most ridiculous words overheard in Episode 1, proving that there's no fool like a financially ambitious one. Who's your favourite to win thus far? Let us know below...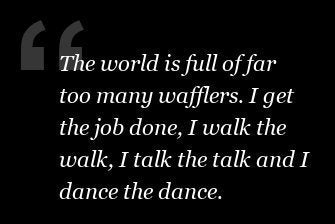 The Apprentice: Episode 1's Most Ridiculous Quotes
Here they are... who's got winner emblazoned on his/her forehead from the off? Easy to spot?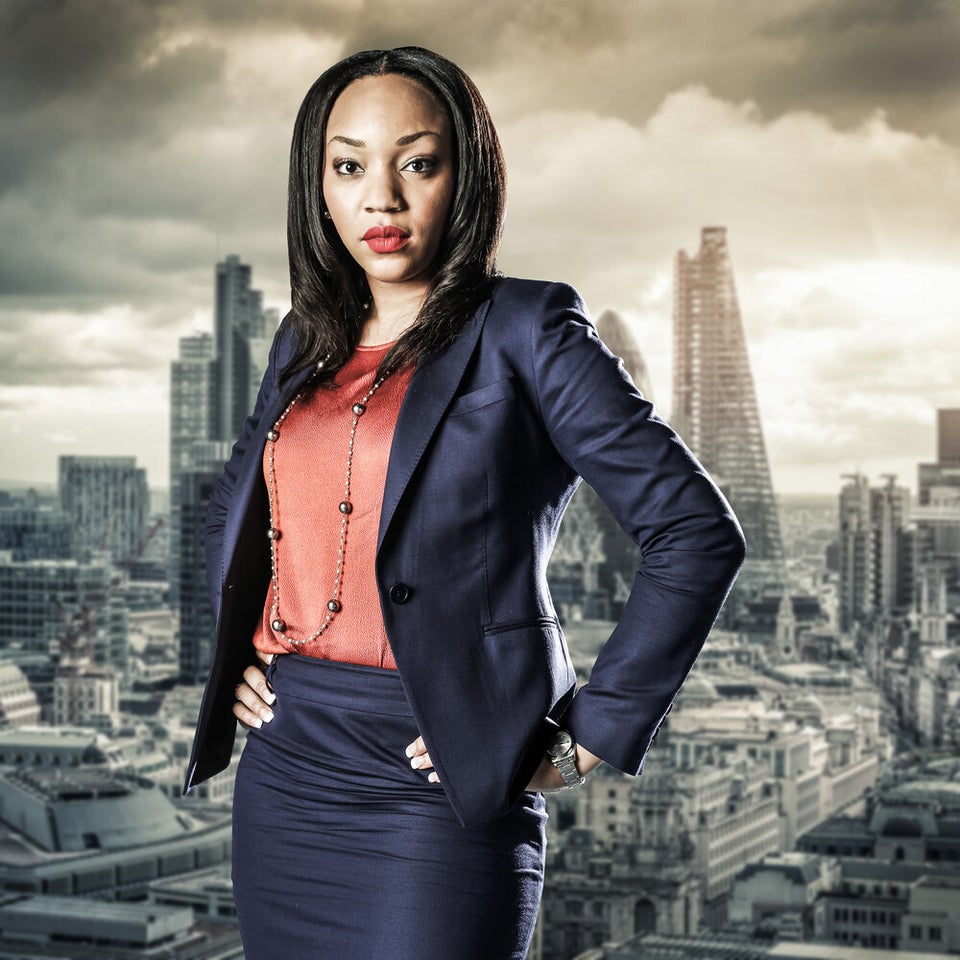 Meet The 2014 'Apprentice' Candidates
Related