It sounds like love could be blossoming in the 'X Factor' house between the most unlikely of contestants: sparks are reportedly flying between Chloe Jasmine and Stevi Ritchie.
According to fellow hopeful Jake Quickenden - who was quizzed about whether there was any potential romances among this year's contestants - things are hotting up between Chloe and Stevi, just weeks after moving into the 'X Factor' house.
That didn't take them long, did it?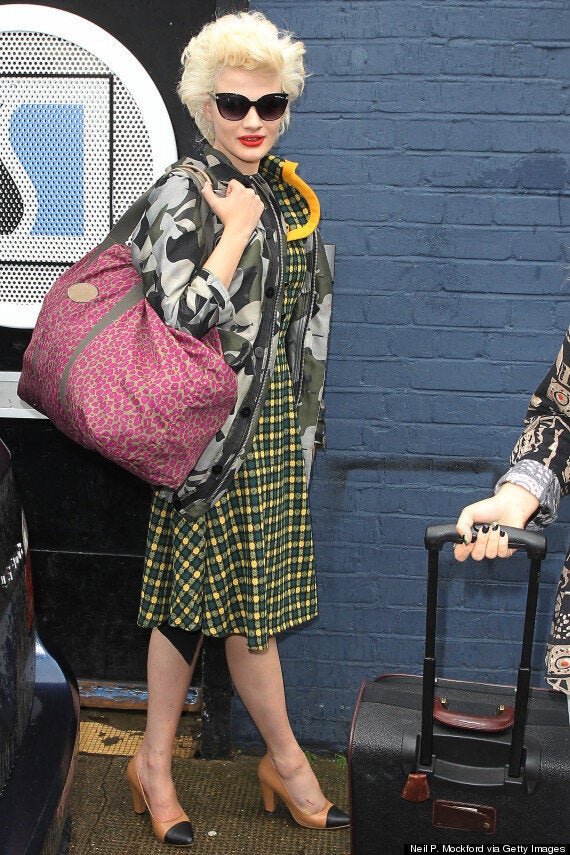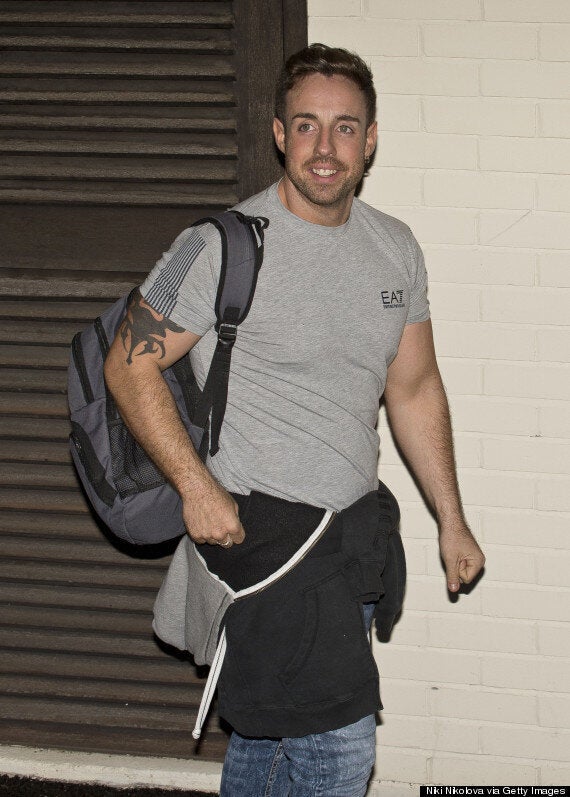 It's starting to look like Stevi - who had us all of a flutter when he ripped open his shirt at the end of his rendition of 'Livin' La Vida Loca' on Saturday night - might actually be this year's Lothario, after it was previously claimed he had a bit of a flirtation with Helen Fulthorpe at Judges' Houses.
Meanwhile, Lauren Platt told 'The Xtra Factor' viewers on Saturday night: "Stevi would flirt with the dish-washer."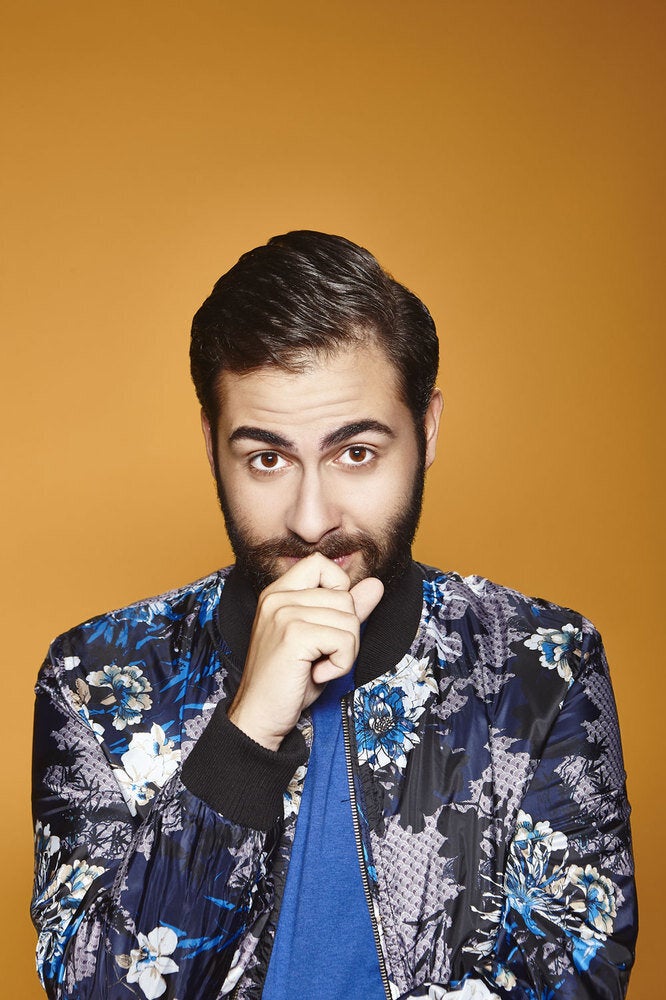 'X Factor' Finalists