While old-timers like Bill and Michael are raking in up to £250,000-a-year, a source tells The Sun that newbies including Sair Khan are being paid £40,000.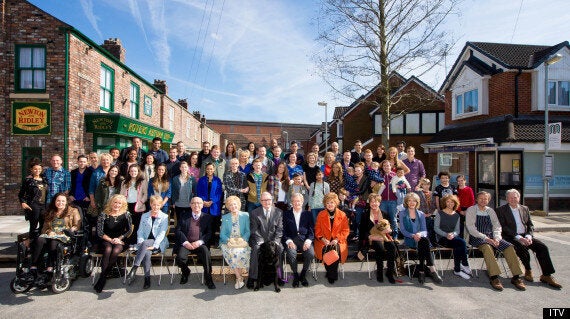 The cast of 'Coronation Street'
"The show also recently introduced a system to dock the wages of people who bring the show into disrepute, causing a lot of ill-feeling."
It is also reported that the stars have been left disgruntled by the fact they have limited ways of increasing their income.
Earlier this year, Michelle Keegan's character Tina McIntyre was killed off and Peter Barlow is currently standing trial for the crime.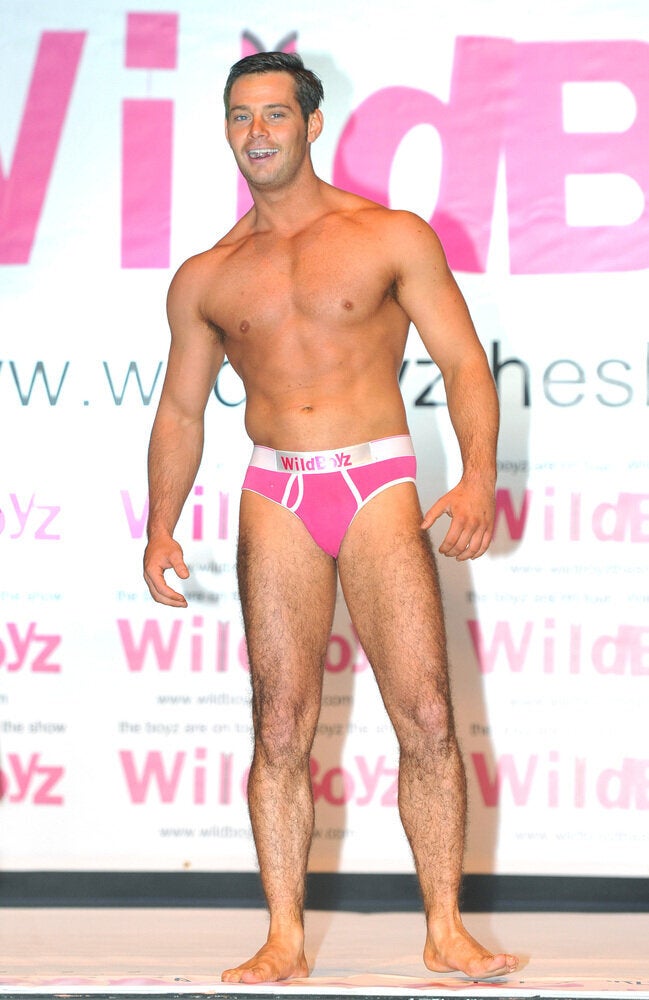 Sexiest Ever 'Coronation Street' Stars