MORE 'CORONATION STREET':
Actress Wendi Peters says that her character will shock her grown-up children, Chesney and Fiz, when she breaks the news to them that she is suffering from osteoporosis, an illness which makes the bones weaker and more susceptible to breaking.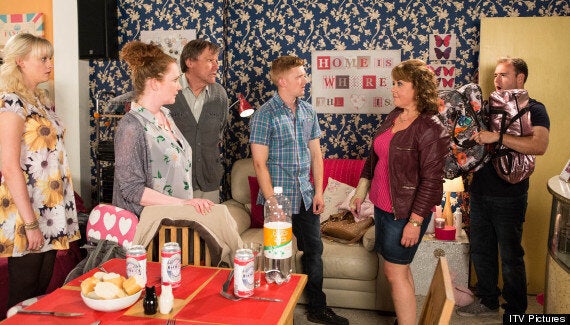 We're pleased to see you Cilla, don't worry!
"It's good that Corrie are highlighting this issue. It will make people think and raise awareness. I assumed it was an old ladies' complaint, but I've discovered it can happen from the onset of menopause onwards."
"But Chesney's the one that really knocks her for six because he is so hostile towards her and she can't take the fact her little boy, who she was always completely in control of, has suddenly now cottoned on to her."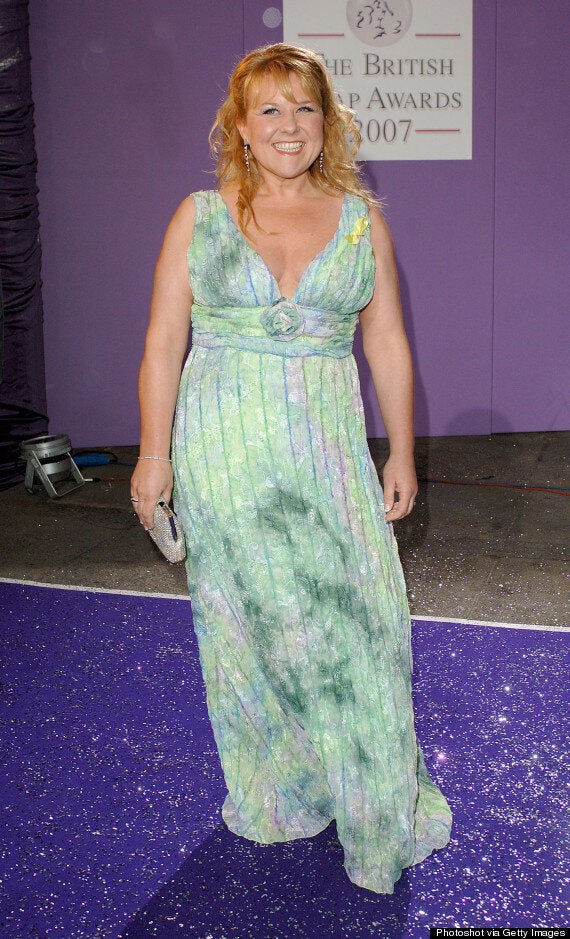 Wendi at the British Soap Awards in 2007
When viewers last saw Cilla four years ago, she was headed off to Las Vegas to start a new life, though Wendi reckons things have since taken a predictable turn, revealing Cilla is now living in "Wolverhampton… of all the places to end up, she's, 100 miles down the road. No better off than she was before, really."
You can catch Cilla's return to Weatherfield on 22 October at 7.30pm on ITV.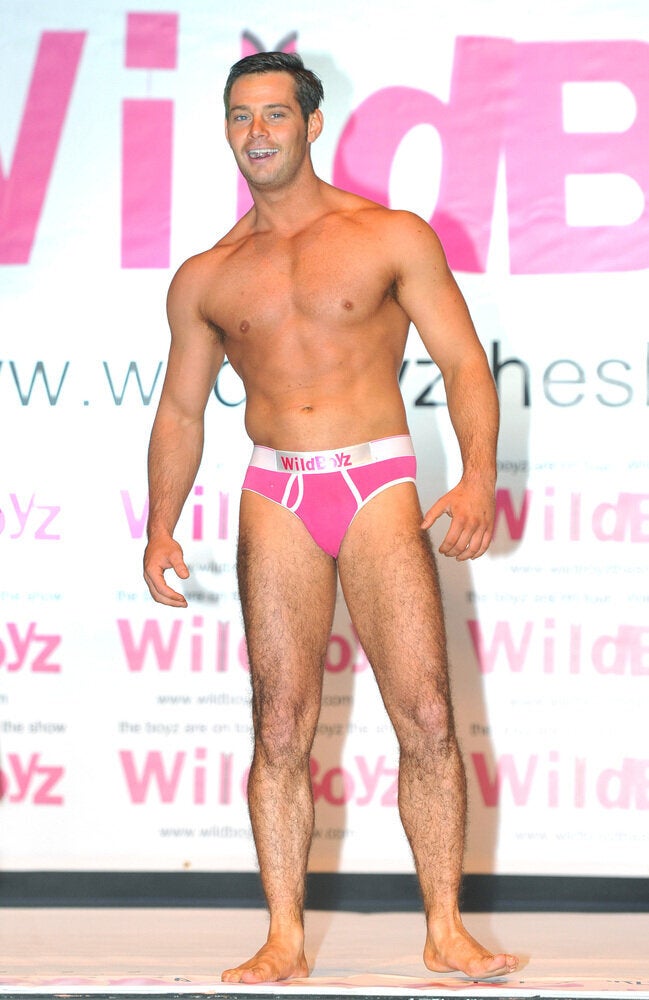 Sexiest Ever 'Coronation Street' Stars