Katie Hopkins decided to live tweet the first episode of 'The Apprentice' on Tuesday night, sharing her typically outlandish comments with her Twitter followers.
However, during one attack on Karren Brady, Katie made one of the most basic errors possible - spelling the business woman's name wrong.
Come on, Katie - aren't you supposed to be the only person who's ever turned down Lord Sugar? Surely, you can do a quick spell check before hitting send?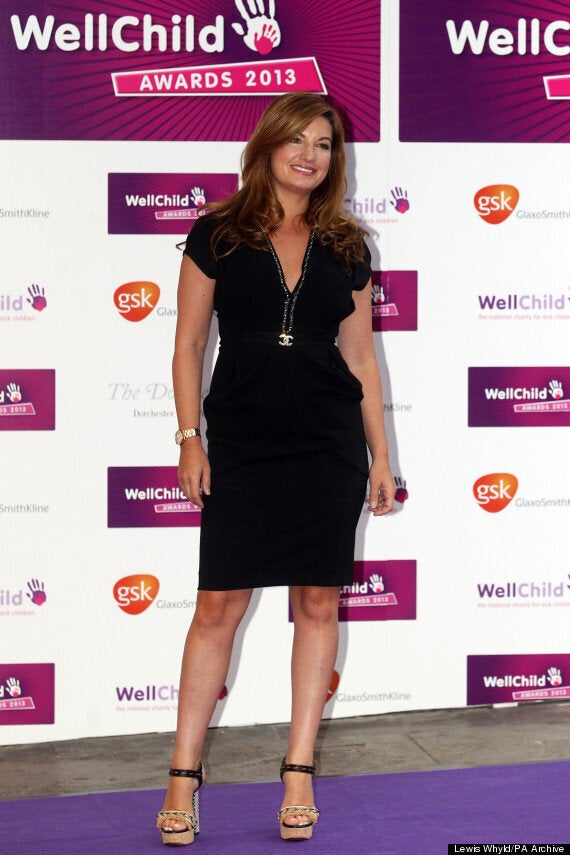 Meanwhile on the girls team, Sarah left the other contestants stunned by delivering a serious comment about wearing short skirts and make-up to get ahead.
Take a look at all the best, terrible one-liners from the first episode of the new 'Apprentice' series below...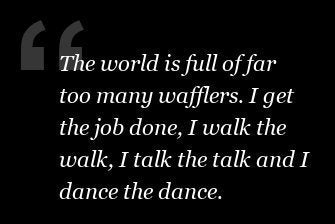 The Apprentice: Episode 1's Most Ridiculous Quotes