Episode 2 of 'The Apprentice' found business as usual with a shock twist - well, if we hadn't been told yesterday this would happen - with not one but two of the chaps going home.
Viewers were left STUNNED as Lord Sugar dispensed with one of the losing candidates, Robert, before the boys had even got to the Bridge Cafe. Does this make the tall, nattily dressed one arguably the series' biggest loser ever? Five minutes later, and his project manager Scott had followed him out of the door - despite, or perhaps because of, his use of the air "apostrophes" to describe one of his peers' efforts.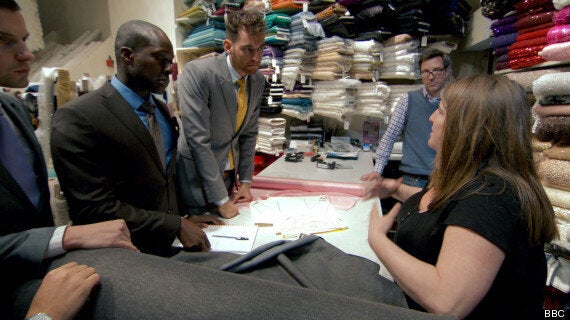 Lord Sugar accused Robert of bottling it in not being project manager, so he was off
Both teams were tasked with creating a piece of wearable technology which, for the boys, meant designing a sweatshirt with a recording device, because that's not creepy at all. And Daniel helpfully told their prospective clients he wouldn't be seen dead in it - ok, just not in a public place, he was swift to clarify.
Meanwhile, the girls came up with a solar-powered jacket that, literally, had whistles and bells - or in 21st century-speak, a warmer, some lights and a phone charger. Where do I get one of these? Oh, probably on 'Tomorrow's World', being worn by Maggie Philbin in about 1978. Come on ladies, keep up.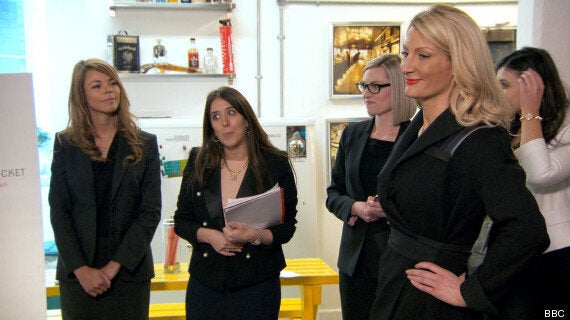 If the girls can shift any of these Sue Ellen jackets, they perhaps deserve to win after all
Perhaps surprisingly, neither of these ideas succeeded in finding a natural market but, somehow, the girls once again slipped through the net with a final sale. Can we blame Daniel? Some will.
Even with all this nonsense going on, I must admit I'm already enjoying the series as much as ever, but increasingly for the reactions of Nick Hewer and Karren Brady, and not for the tireless efforts of any of these nincompoops.
Spotted a winner yet? Take your pick from the candidates below...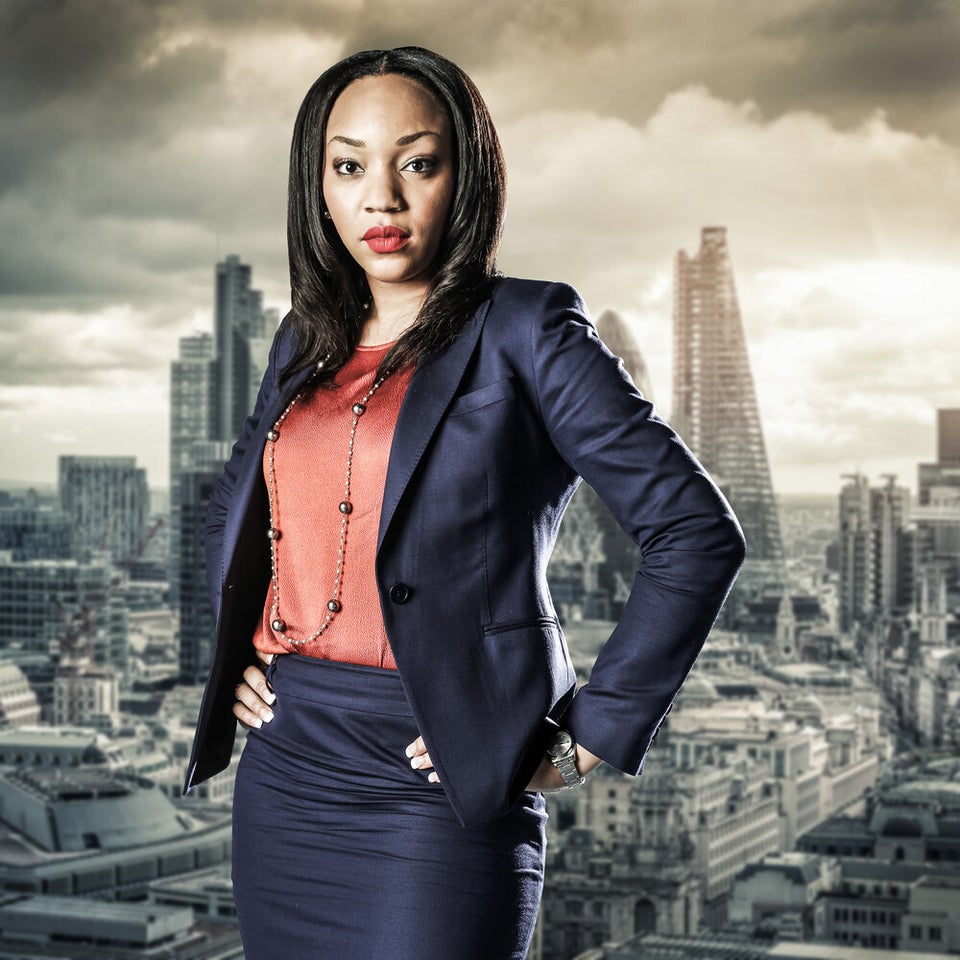 Meet The 2014 'Apprentice' Candidates