Ever had that feeling when you can't work out if something's actually happened or if you simply dreamt it? Of course you have. Well after watching the opening episodes of the new series 'The Apprentice', Cheryl Cole suddenly came to our minds for some reason.
Surely Cheryl had never locked horns with Lord Alan Sugar in the boardroom? Nah, of course not. Must've been a dream. But curiosity eventually got the better of us and off to YouTube we went when lo! There she flippin' well was. On 'The Apprentice'.
And what a glorious piece of television it is.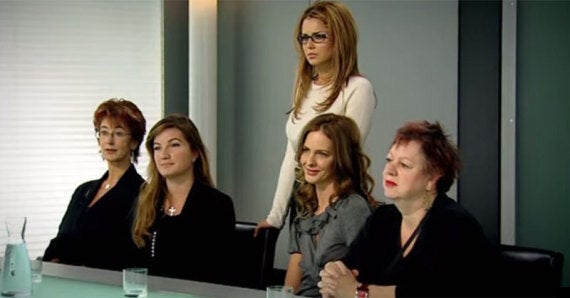 Cheryl Tweedy slash Cole (as she was then known), took part in a celebrity edition of the BBC show back in 2007 and, as you'll see from the video above, looked absolutely THRILLED to be sat standing next to Jo Brand, Trinny Woodall, Karren Brady and Maureen Lipman as they try to raise cash for Comic Relief.
After much huffing, puffing, pouting and general whinging (come on love, it's FOR CHARITY!), Chezza perks up when she manages to squeeze twenty five grand out of her 'X Factor' buddy, 'Simon Cowell' and her then-hubby, Ashley 'babe' Cole.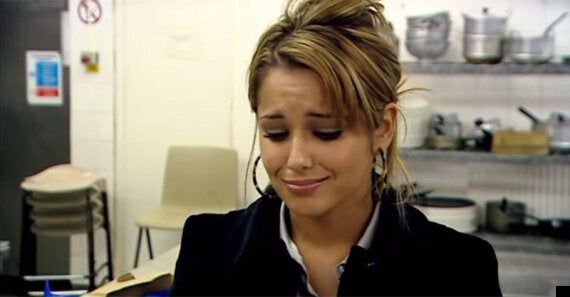 But our absolute favourite moment (and there are MANY) is when her team are trying to arrange fun fair rides for a charity event, and Cheryl snaps back at Trinny Woodall for having the audacity to describe the Orbitron ride as 'shit'.
"Not everyone thinks the Orbitron is shit, a lot of my friends go on it when we go to the town fair!."
Watch Cheryl in action in the video above.
Related