Nicole Scherzinger has discussed her past struggles with body image, admitting that there were times in her life when her issues with self-esteem made her feel worthless.
Earlier this year, Nicole candidly discussed her battle with bulimia, which she's said is a theme she touches on in her new album, 'Big Fat Lie', claiming that recording the album was a "cathartic" process, "like therapy".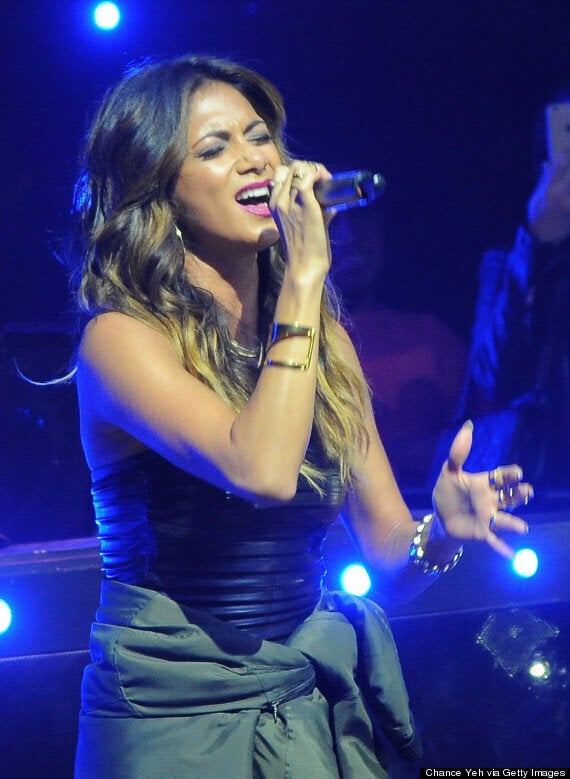 "It feels good to be truthful because not everyone's perfect. Everyone always has these pre-conceived notions - that you're glamorous, you don't have any problems, you don't have any issues, and we all battle with our own issues."
One song in particular - the album's title track, 'Big Fat Lie' - speaks specifically about her problems with her eating disorder.
'Big Fat Lie', Nicole's second album, is available in the UK from 20 October.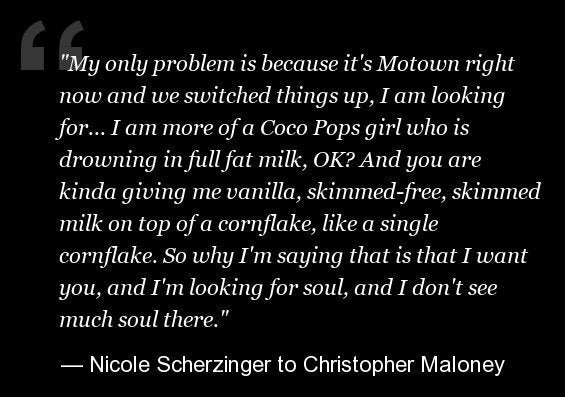 Nicole Scherzinger's Best X Factor Moments