Neil Patrick Harris has confirmed that he will be hosting the 87th Academy Awards next year.
The 'How I Met Your Mother' actor made the announcement through a video he posted on his Twitter page, where he is seen excitedly circling the words "host the Oscars" on his bucket list.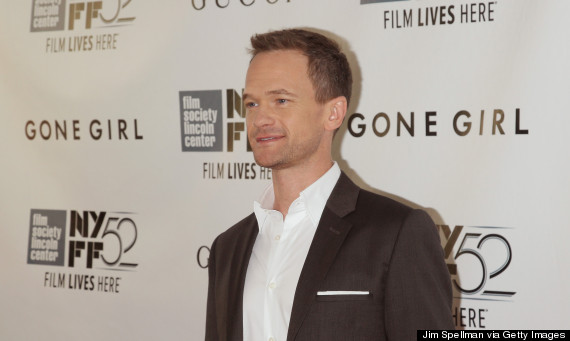 Neil Patrick Harris
In a statement, he admits that hosting the Academy Awards will be a "dream come true", and the actor has previously received massive praise for his hosting duties at the Emmys and the Tony Awards, where he normally begins proceedings with a jaunty song.
We can only hope this is a tradition he carries over to the Academy Awards.
October 15, 2014
Last year, talk show presenter Ellen Degeneres' hosting was met with praise from critics, though the night will probably be best remembered for the infamous selfie, featuring a host of A-listers including Meryl Streep and Jennifer Lawrence.
Less lauded by critics was 'Family Guy' creator Seth MacFarlane, who was accused of making sexist comments when he hosted the awards a year earlier.
Although he's best known for his TV work, it's been a busier time than ever for Neil Patrick Harris, who is currently starring in the hit film 'Gone Girl' and recently finished a season in the controversial off-Broadway musical, 'Hedwig and the Angry Inch'.
He's also just had his first book published, 'Neil Patrick Harris: Choose Your Own Autobiography'.
The 87th Academy Awards will be held at the Dolby Theatre, LA, on 22 February 2015.
LIKE US ON FACEBOOK | FOLLOW US ON TWITTER