The 'How I Met Your Mother' actor made the announcement through a video he posted on his Twitter page, where he is seen excitedly circling the words "host the Oscars" on his bucket list.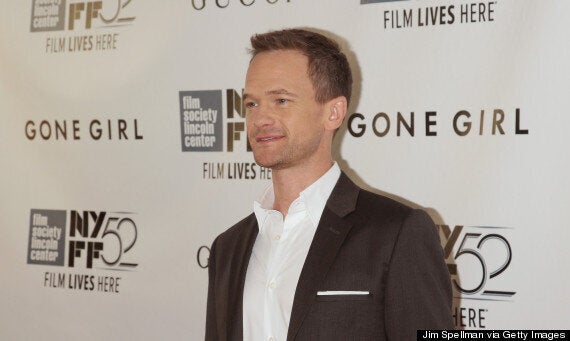 In a statement, he admits that hosting the Academy Awards will be a "dream come true", and the actor has previously received massive praise for his hosting duties at the Emmys and the Tony Awards, where he normally begins proceedings with a jaunty song.
We can only hope this is a tradition he carries over to the Academy Awards.
Less lauded by critics was 'Family Guy' creator Seth MacFarlane, who was accused of making sexist comments when he hosted the awards a year earlier.
Although he's best known for his TV work, it's been a busier time than ever for Neil Patrick Harris, who is currently starring in the hit film 'Gone Girl' and recently finished a season in the controversial off-Broadway musical, 'Hedwig and the Angry Inch'.
He's also just had his first book published, 'Neil Patrick Harris: Choose Your Own Autobiography'.
The 87th Academy Awards will be held at the Dolby Theatre, LA, on 22 February 2015.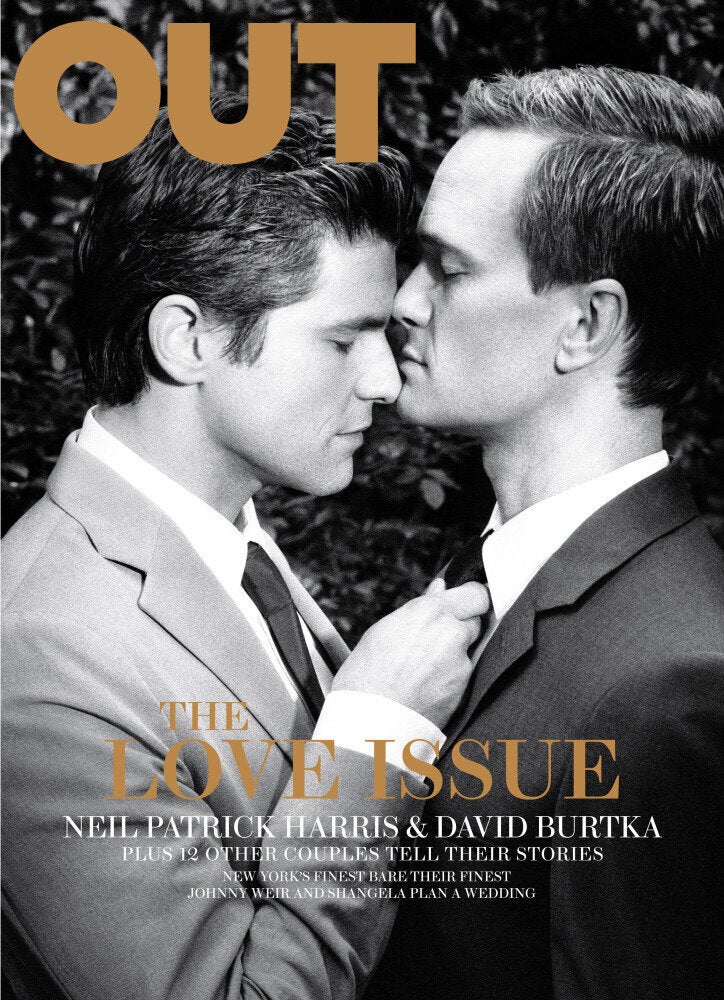 Neil Patrick Harris And David Burtka Out Magazine