After a few quiet months, James Arthur is set to make his comeback, with a new single titled 'Kryptonite'.
James hasn't exactly had the easiest year and the single marks a fresh start for the former 'X Factor' champion.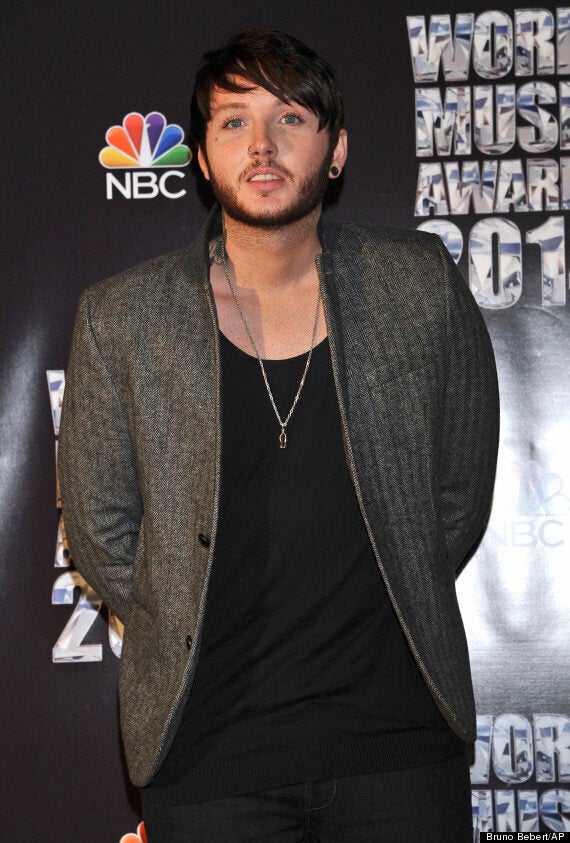 'Kryptonite' has been created with the producer Grimez and the track is set to mix rock'n'roll with grime and hip-hop styles.
The track will get its first full airing on Friday night, during DJ Target's 1Xtra show.
Speaking of the collaboration, James states: "Having heard and loved Rymez' work and hearing how diverse he can be, I was excited to get a chance to work together."
'Kryptonite' is out on Sunday 18 October. Listen to a preview above...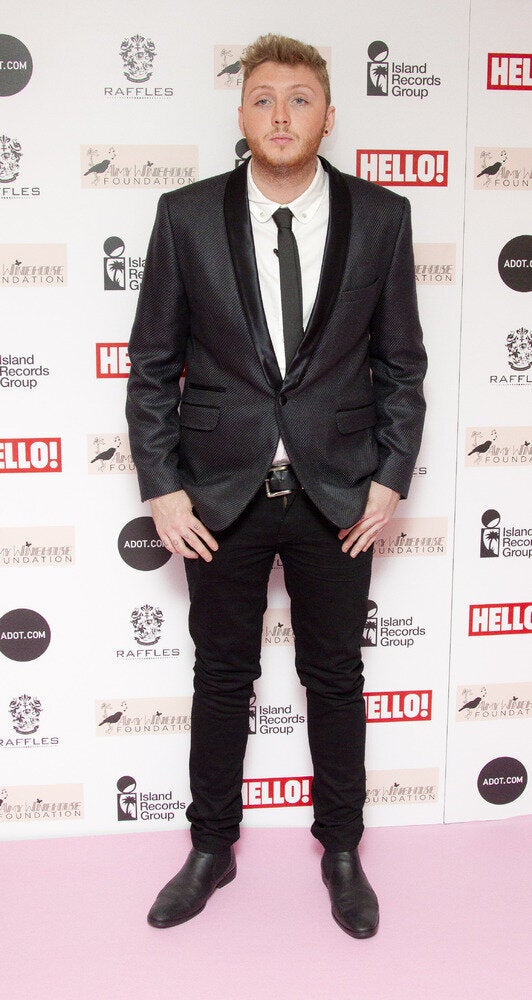 James Arthur's Career Highs And Lows