David McIntosh has sparked rumours that he's back together with Kelly Brook, after the two were spotted heading out for breakfast together in Los Angeles on Thursday morning.
We wonder what they talked about once they got back? Presumably it was a game of Scrabble, a cup of chamomile and then straight to sleep in separate single beds the second the credits started rolling on 'Question Time'.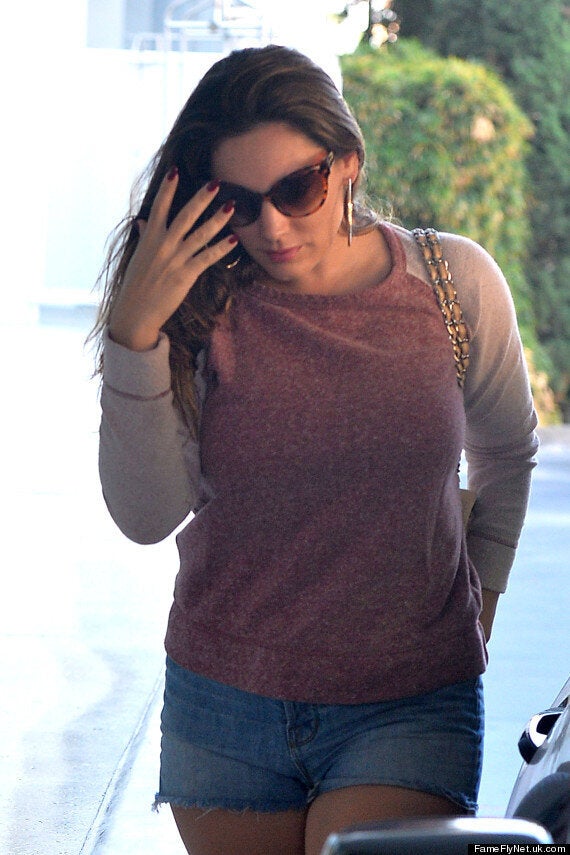 Kelly keeps her head down at the Standard hotel
While it was suspected they may have just been meeting for a bit of "closure" to mark the end of their engagement - how terribly modern - it seems they didn't say everything they wanted to, and had to have some breakfast together the morning after to talk things out even further.
Well, let's face it, David is a chatterbox. She might as well get some scrambled eggs out of it.
The pair were photographed eating breakfast at the swanky Standard hotel in Los Angeles.
What a coincidence - David was there too!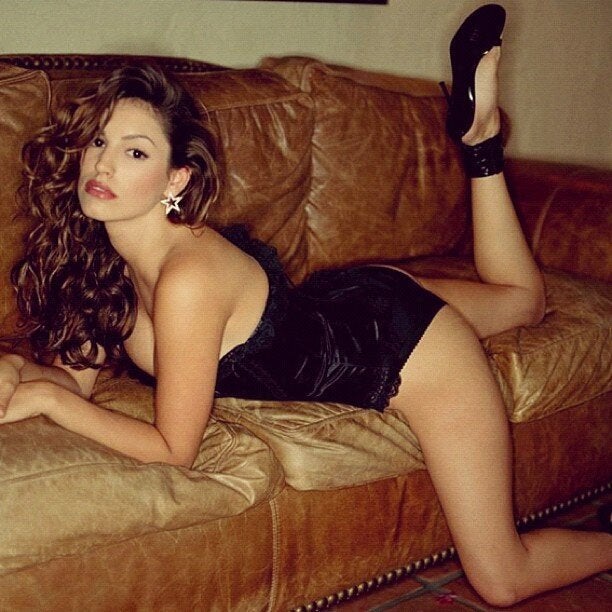 Kelly Brook: Her 100 Sexiest Pics