Leann Rimes wishes people would stop treating her life as a soap opera and concentrate on what she has to offer with her music.
"It's been just one giant soap opera," she tells HuffPostUK. "It's great that I sell magazines for these people. It's insane. I don't know how they get away with it.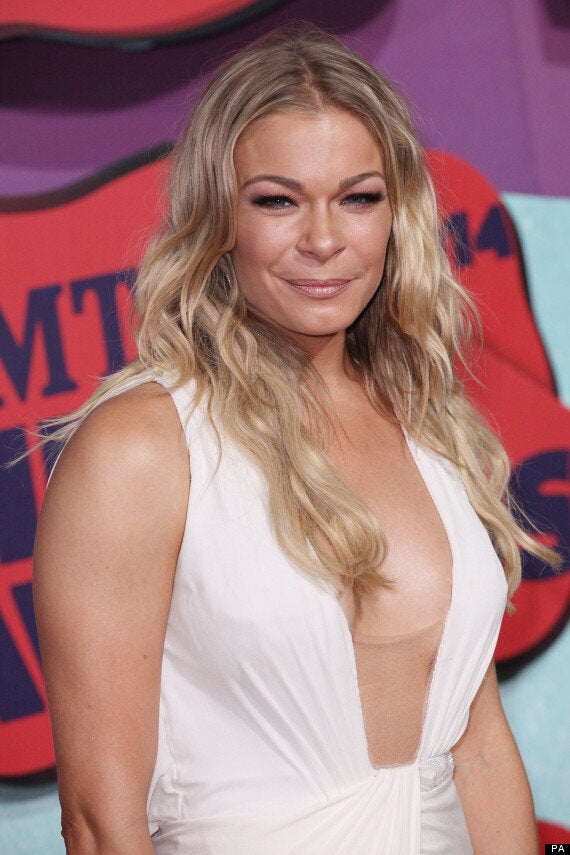 Leann Rimes says it's time to concentrate on the music, not the melodrama
"It's sad to say I've got used to people being arseholes. I've built up a thick skin. But my music has been overshadowed. I don't want it to be like that, and I can change it, but I have to create music to do it."
Leann's latest foray into the studio has been for a revisit of some of her biggest hits - including the dancefloor anthems 'I Need You' and 'Can't Fight The Moonlight' - given the dance treatment by a selection of Leann's favourite DJs.
"My fans have been asking me for this one, and I love dancing myself, so it seemed like a natural thing to do," she explains. "I never listen to myself though. I can't. I'm my own worst critic. 'Spitfire' was the first time I actually felt comfortable hearing myself, after all these years…"
It does seem as though, despite being a music veteran with two decades of hits to her name, Leann has spent far more time recently on the tabloids' front pages than she has in the charts. Her divorce from first sweetheart Dean Sheremet., marriage to Eddie Cibrian whom she met on the set of TV movie 'Northern Lights' while still married to Dean, and the couple's strained relations with HIS ex-wife Brandi Glanville (a Real Housewife of Beverly Hills) have all come under the spotlight. She's come a long way from the little 13-year-old songster from Jackson, Mississippi that we first saw belting out 'Blue'...
"I think that's the story, a little southern girl who grew up," she laughs.
"You make mistakes, you live your life, and somewhere along the way, the myth was shattered, and you didn't even realise there was one to shatter.
"I try to stand up for myself when I can, when a different spin gets put on everything. But only the people who know me know the truth. That's all that matters to me. "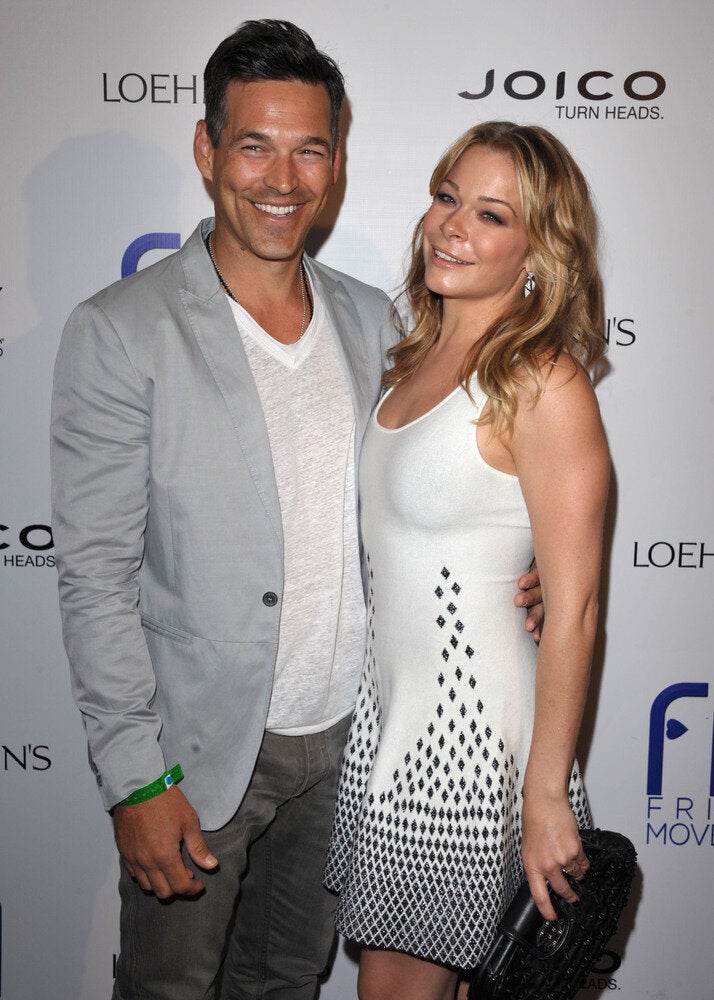 LeAnn Rimes and Eddie Cibrian
Despite this, AND because of it, Leann and Eddie have been enjoying making the reality series following their lives for VH1.
"My husband and I wanted to have fun and work together, and show a side to us that, behind the headlines, has never been told," she explains.
"We're both smart arses, there's a lot of humour between us, so we wanted to show that and have some fun.
"It would give us a chance to take our lives back. And I think it did change perceptions. It turns out I'm NOT a pill-popping queen, sorry to let everyone down."
So now their side of the story is out there, what next for Leann?
"Now we get to focus on other projects," she says determinedly. "For me, it's about getting back to music. A new path, which I'm going to have to work out, but that's exciting."