A new US version of 'The IT Crowd' has been confirmed by Graham Linehan, who's revealed that he's currently helping to plan the series.
The previous attempt to create a new version of the show in the States wasn't successful which, despite poaching Richard Ayoade to front the show, it failed to take off.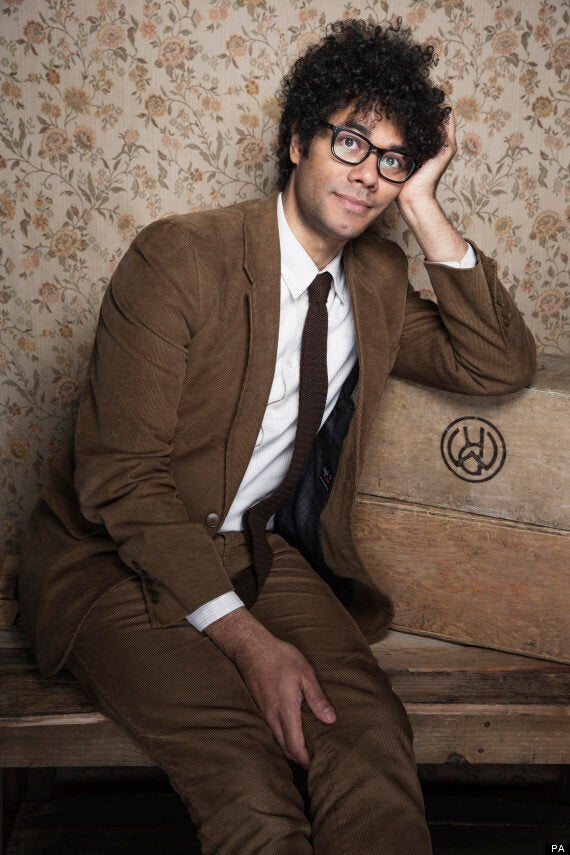 There's no word yet on whether Richard will star in the new show
However, a second attempt is now in the works and Graham - who worked on the original UK shows - has confirmed his involvement on Twitter.
Deadline reports that 'Scrubs' creator Bill Lawrence and Neil Goldman and Garrett Donovan, the minds behind 'Community', are also involved in the project.
While 'The IT Crowd' was a huge hit in the UK, the 2006 US version failed to catch the audience's imagination.
Despite the fact a pilot was picked up by NBC, Ben Silverman cancelled the show after becoming the company's chairman.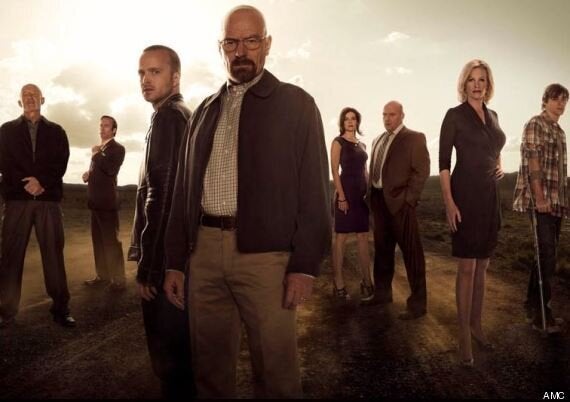 Best TV Shows To Binge-Watch
Popular in the Community