If a picture says a thousand words, book us a flight right now because we want to travel to these places pronto. Lonely Planet has just released Beautiful World, a gorgeous collection of travel images.
From Botswana's Okavango River to Patagonia's Torres del Paine national park, the book is the summary of 40 years of working as travel experts.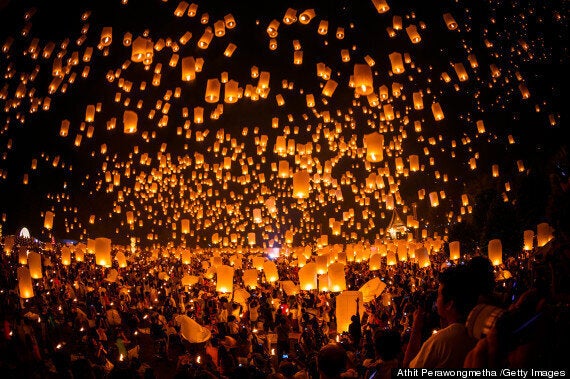 The foreword reads: "The images in this book will take you to places far and wide, the kinds of places that you might never visit but that you can perhaps put on that "If " list we all have tucked away. These places are surprising, remarkable, remote, familiar …dive in and marvel over the undeniable fact; it is a beautiful world."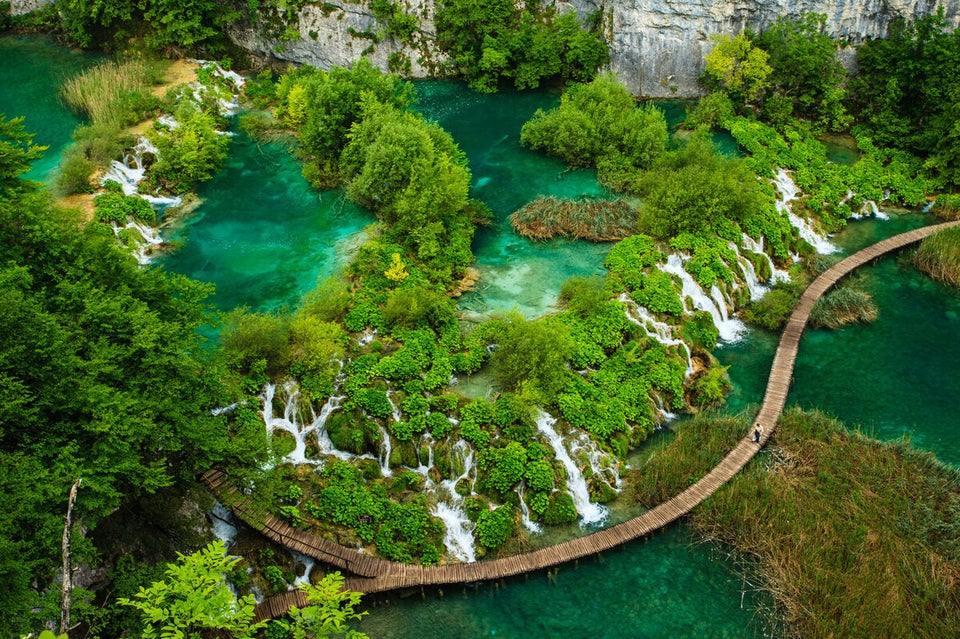 Lonely Planet's Beautiful World
Lonely Planet's Beautiful World is priced at £29.99 and is available in stores.