The most unexpected thing to happen in Saturday's X Factor was, without doubt, the abuse directed at Cheryl that sparked the #Cherylkermit hashtag.
Y'see, she was wearing this rather interesting dress...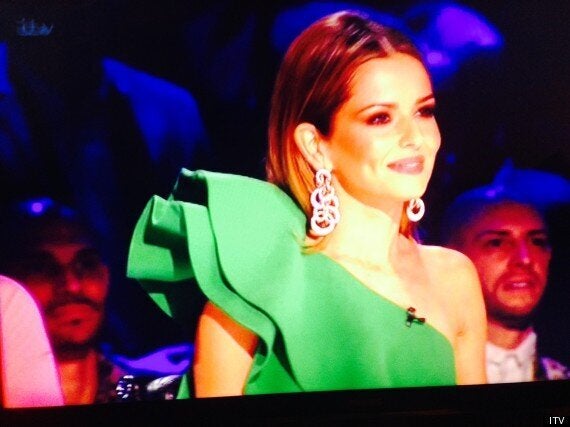 Which had some drawing comparisons to this chap.
Which sparked a whole load of memes.
And it had it's benefits.
Yes Shane, yes it does...
And this is just incredible.
Oh and Mel B got a bit of stick too.
But some simply disagreed.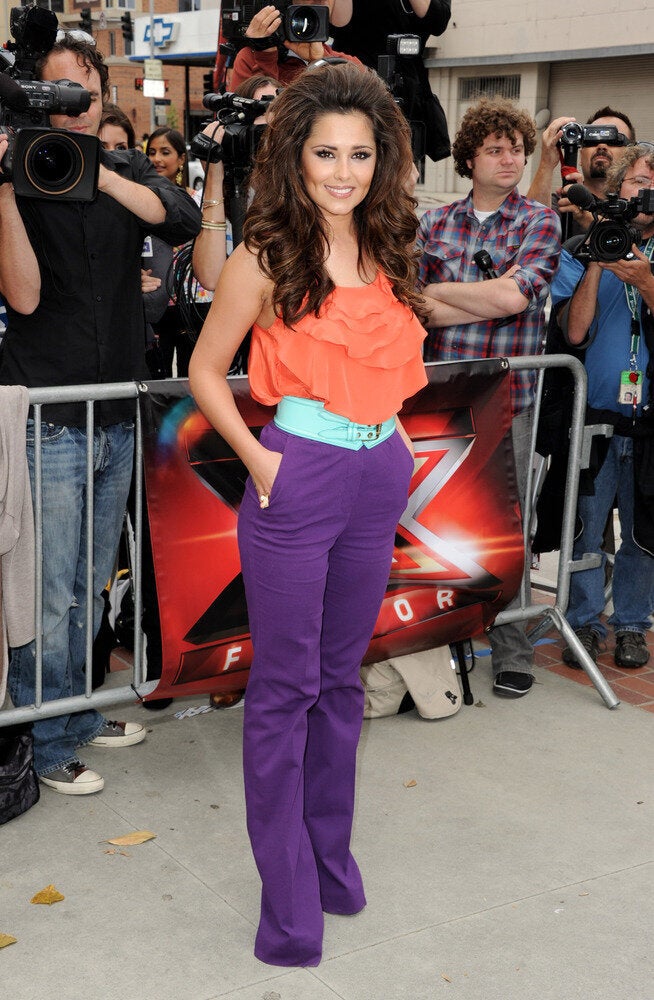 Cheryl's 10 Best 'X Factor' Moments