Kylie and David Platt think they've made a huge discovery in 'Coronation Street', however things aren't what they seem.
When the couple spot Michael and Eileen arriving back in Weatherfield in a taxi, they immediately assume that Michaels probably being unfaithful, but that isn't the case.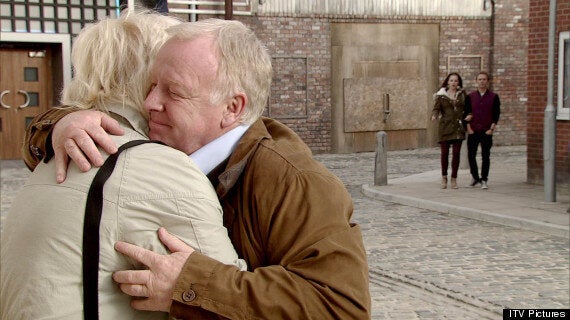 David and Kylie spot Eileen and Michael in the street
In actual fact, Eileen has just accompanied Michael to a hospital appointment as he felt too worried to speak to Gail.
Meanwhile, Gail - unaware of Michael's health worries - is busy planning a Japanese evening to cheer him up.
Will David and Kylie spill the beans? Well, this is 'Corrie'. So probably yes.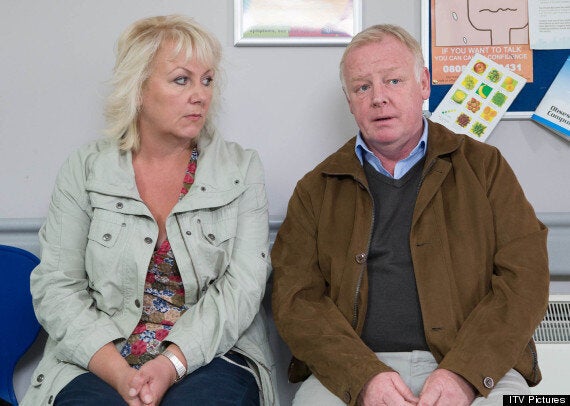 Eileen and Michael in the waiting room
Elsewhere on the street, Cilla Battersby-Brown - who recently returned to the cobbles - is also set to reveal health problems.
The illness will be pivotal in showing a different side to Cilla, who hasn't exactly been compassionate in the past.
Watch 'Corrie' on Wednesday 29 October to see the events unfold.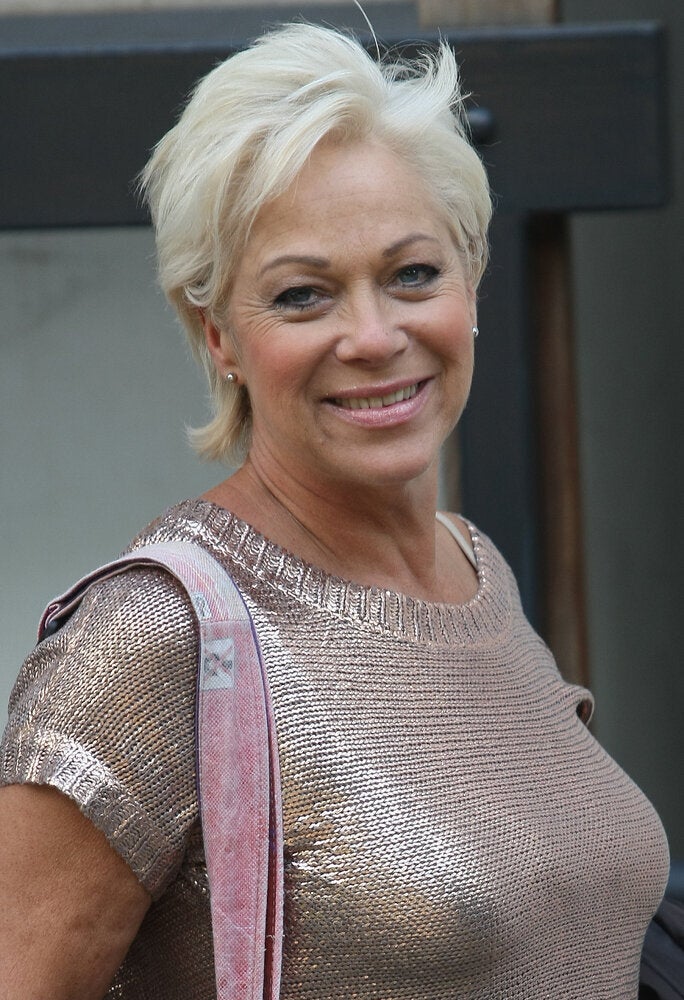 Coronation Street - Where Are They Now?
Popular in the Community