Moira is left stunned when she visits Adam in 'Emmerdale', and finds him in a pretty bad way.
Adam, who's currently in prison, has been transferred to a hospital after being beaten up and he struggles to hide his pain from his mother.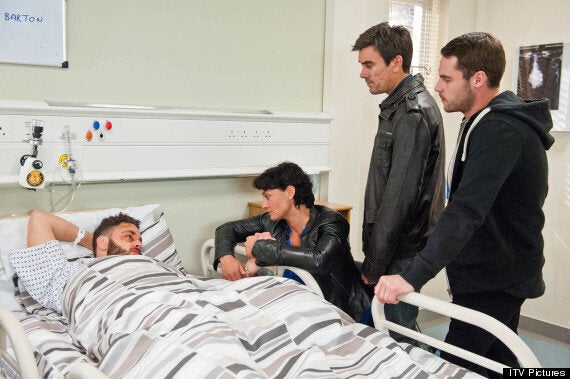 Despite doing his best to smile through it, Adam's visibly not too great and - to his horror - Moira decides to alert the prison authorities.
Aaron accompanies Moira for the visit, as does Cain, who's had quite a dramatic few weeks.
In recent episodes, fans have seen the Dingle family torn apart after the disappearance of Charity.
Watch 'Emmerdale' on Tuesday 8 October to see things unfold.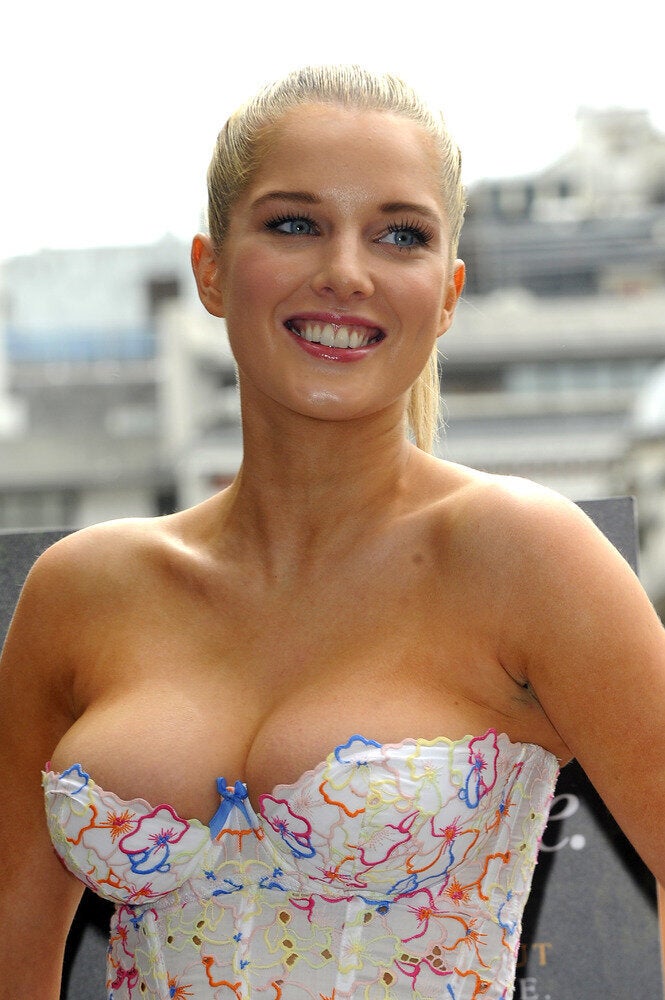 Soap Stars: Where Are They Now?