Having your ashes sent into space has to be one of the most majestic ways to have a send off. Gene Roddenberry did it and he invented Star Trek.
Well that's what MesoLoft promises: using a high-altitude balloon the Kentucky-based company will take your loved one's ashes and then lift them to 75,000 feet before scattering them.
GoPros attached to the balloon then film the entire ceremony which you can then keep. MesoLoft can also predict the ash patterns using real-time weather data so you can see just how far they've travelled around the world.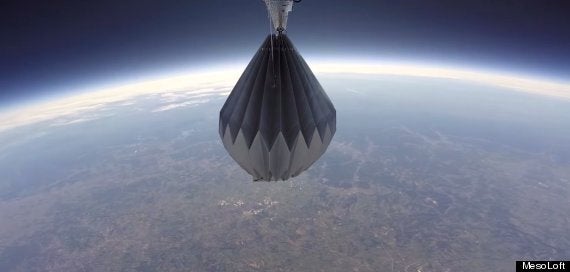 It's not cheap though MesoLoft's starting 'package' costs nearly $3000 while the 'pick your own location' package will set you back nearly $8,000.